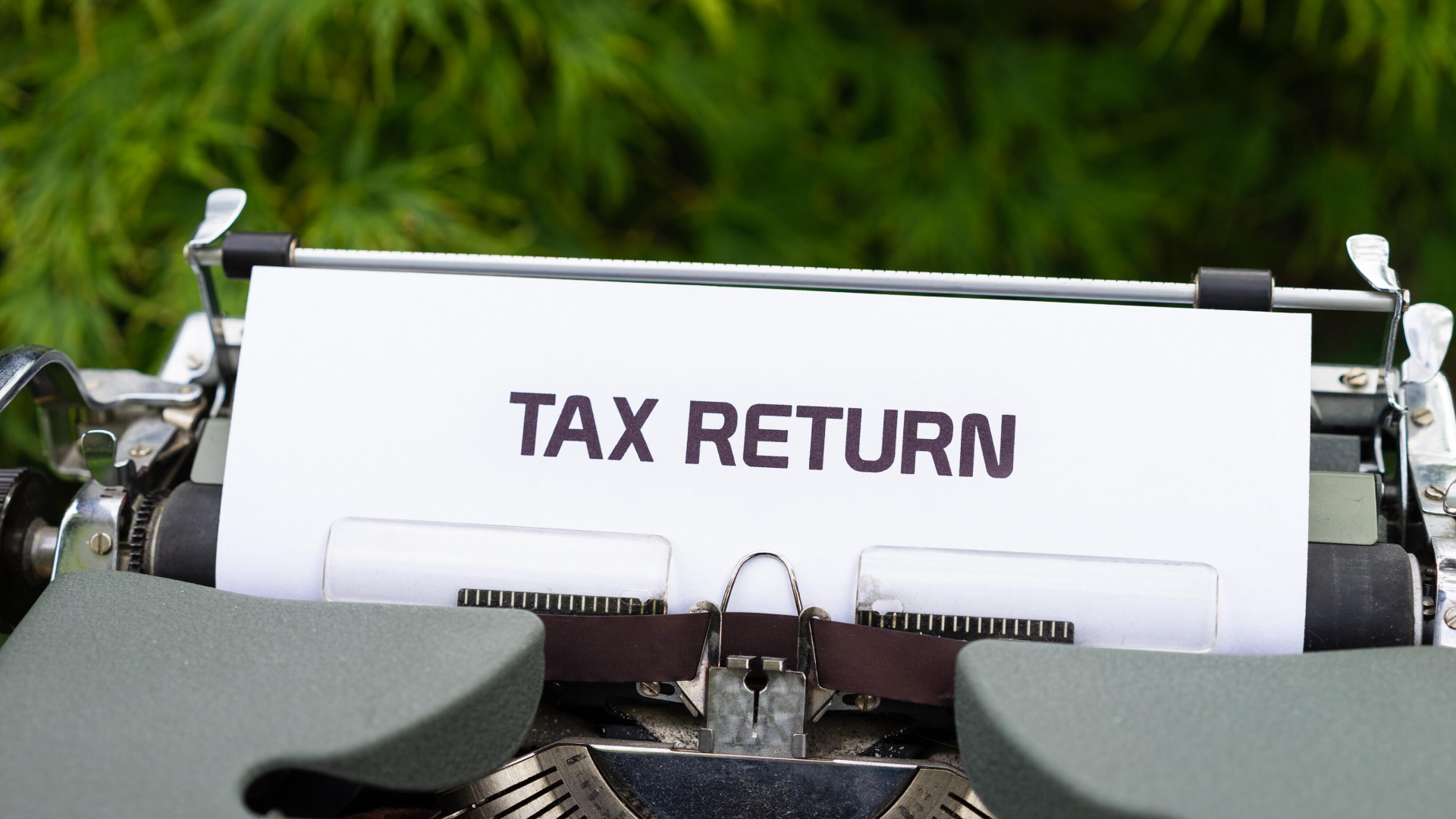 All You Need to Know about Pre-approved Personal Loans
By Jupiter Team · · 5 min read
A financial emergency can leave you in a vulnerable situation. Your savings may not be enough but availing of personal finance can help you meet these fund requirements. Personal loans are unsecured loans that can be used for any legal purpose. This means you do not need collateral to avail of this type of finance. Applying for such a loan is quite simple with multiple lenders offering attractive interest rates and other benefits. You may easily avail of one online, and the procedure is further simplified if you are pre-approved for the loan.
What is a pre-approved personal loan?
Pre-approval of personal finance is given by lenders when you have a clear record of on-time repayments, making you creditworthy. A pre-approved loan offer means that you have already been screened for the initial process and the further procedure will be completed quickly for quick loan disbursal.
Features of pre-approved personal loans
Existing customers can receive direct disbursement of the loan amount into their bank accounts within a short period.
The amount is repayable in equated monthly installments (EMIs) generally over a period between one year and five years.
Pre-approved personal loans are available without any collateral or security such as property or a car.
Financing is available with minimal documentation via a hassle-free procedure.
Based on the credit history and repayment records, the loan amount varies among borrowers.
What are the factors that determine your eligibility?
Some of the factors that lenders consider while offering pre-approved loans are as follows:
Your credit score should be good, which is between 720 and 750.
The average monthly balance in your account should be more than the minimum requirement as specified by your bank.
All your loan repayments and credit card bill payments should be done on time.
You should earn a stable and steady income.
Even if you have a pre-approved offer, you will need to complete some formalities required by the lender. The final approval and disbursal depend on the successful verification of your documents.
Documentation requirements
The documents required for instant loan approval are minimal and can vary from one financial institution to another. However, here are some of the basic documents required.
Residential address proof like utility bills
Bank account statements
Identity proof like Aadhar card
Permanent Account Number (PAN) card and Aadhar card copies
Salary slips of the previous three months
How to apply for a pre-approved loan?
When you have a pre-approved offer, it means you have met the initial eligibility norms and only a few additional formalities need to be completed before you can receive disbursal. Here is how to apply for the loan.
Visit your bank or check your net banking account to see if there are any pre-approved offers available.
Submit a duly filled loan application form.
Choose the required loan amount and tenure.
Submit the necessary documents.
After successfully verifying your details and documents, the lender will directly disburse the money into your bank account.
You may also share your basic details like name and mobile number online to check for pre-approved finance offers from non-banking finance companies (NBFCs). If you meet the eligibility criteria, you will receive instant approval, allowing you to access the funds without any delay.
Pre-approved personal loans charges
The interest rates on these loans are competitive and vary from one lender to another. The pre-approved rate of interest can range between 10.75% and 14% or higher and is at the discretion of the financial institution.
Additionally, the lender may charge processing fees, EMI bounce charges, penal interest for late payments, secure fees, foreclosure charges, and outstation collection charges. You must check these additional fees and charges and other terms and conditions before you get the approved loan amount.
Benefits of pre-approved loan offers
Pre-approved finance is an excellent way to meet emergency fund requirements because the loan is approved and disbursed quickly.
Since you are already approved for the loan, you can negotiate the interest rate or the repayment tenure, giving you flexibility.
Based on your financial situation, you may choose from different repayment tenures, which are generally between one year and five years.
Most financial institutions offer instant approval on loans via their websites or mobile apps. Moreover, the required documents can be uploaded online, ensuring the process is not only quick but also paperless.
The interest rates on pre-approved personal finance are competitive, making these a convenient way to meet fund requirements.
The processing time is significantly reduced because you have already met the basic eligibility criteria, which means you will not have to undergo stringent scrutiny from the lender. Further, if your documents are in proper order, the funds may be disbursed into your bank account on the same day.
Unlike home or car loans, there is no limit on how you can use the funds, which means the borrowed amount can be used for any purpose like vacations, home repairs, education, marriage, or medical emergencies.
Some financial institutions may offer special discounts on pre-approved finance, such as low interest rates, processing fee waivers, or EMI holidays for a certain period.
Disadvantages of pre-approved loan offers
Generally, the pre-approved offers are time-bound and may expire within a certain period, which means if you need the money, you will have to take up the offer without any delays.
The lender is not legally obligated to disburse the loan after making the pre-approved offer. If your documents are not in proper order or the minimum requirements are not met, they may reject your application.
Some lenders may charge a high rate of interest on the pre-approved facility, thus increasing the total cash outflow.
The terms and conditions vary among lenders. Before you agree to the pre-approved offer, you must clearly understand any additional fees and charges levied by the financial institution.
Frequently asked questions (FAQs)
1.Why was I chosen for a pre-approved offer?
Financial institutions use pre-approved offers as promotional tools to increase the sale of their loans. Your eligibility depends on several factors, such as:
Credit score
Previous loan repayment history
Bank account balance and transaction rate
2.Does pre-approval mean guaranteed disbursal?
No, pre-approvals do not guarantee disbursal. The loan amount may not be disbursed if your documents are not in order or if you provide inaccurate details and do not meet the minimum eligibility criteria.
3.Should I opt for a pre-approved offer?
Like with other loans, you must check the terms and conditions and assess your financial needs and situation. While being debt-free is ideal, if you require emergency funds, opting for a pre-approved offer can be beneficial. However, you must ensure you are able to repay the loan on time to avoid further financial distress.
4. How can I find out if I have a pre-approved offer?
You can check the offers available by logging into your net banking account. If you have a good credit score and a clear repayment history, you can also contact your bank or different NBFCs to find out if there are any pre-approved offers available for you.
5.How is a regular personal loan different from a pre-approved personal loan?
Both these types of loans are short-term credit facilities available without any security or collateral. The difference between the two is that pre-approved offers give you access to quick disbursal while a regular personal finance application may or may not be approved by the lender. Some other differences between the two are as follows:
You can apply for a personal loan at any time while pre-approved offers are available for a limited period.
Pre-approved loans have minimal and simpler documentation requirements when compared to regular personal finance because as an existing customer, your know-your-customer (KYC) details are already available with the financial institution.
Lenders provide pre-approved offers if you have a high credit score, clean repayment history, stable income, and regular savings; on the other hand, if you apply for a regular personal loan, you need to meet strict eligibility criteria set by the lender, such as income, credit score, age, and much more.
When you apply for a regular personal loan, instant approvals may not be possible. The processing time can be between four hours and four days; in comparison, the loan amount for a pre-approved offer can be disbursed within five minutes.
In this article
Similar articles that might interest you!