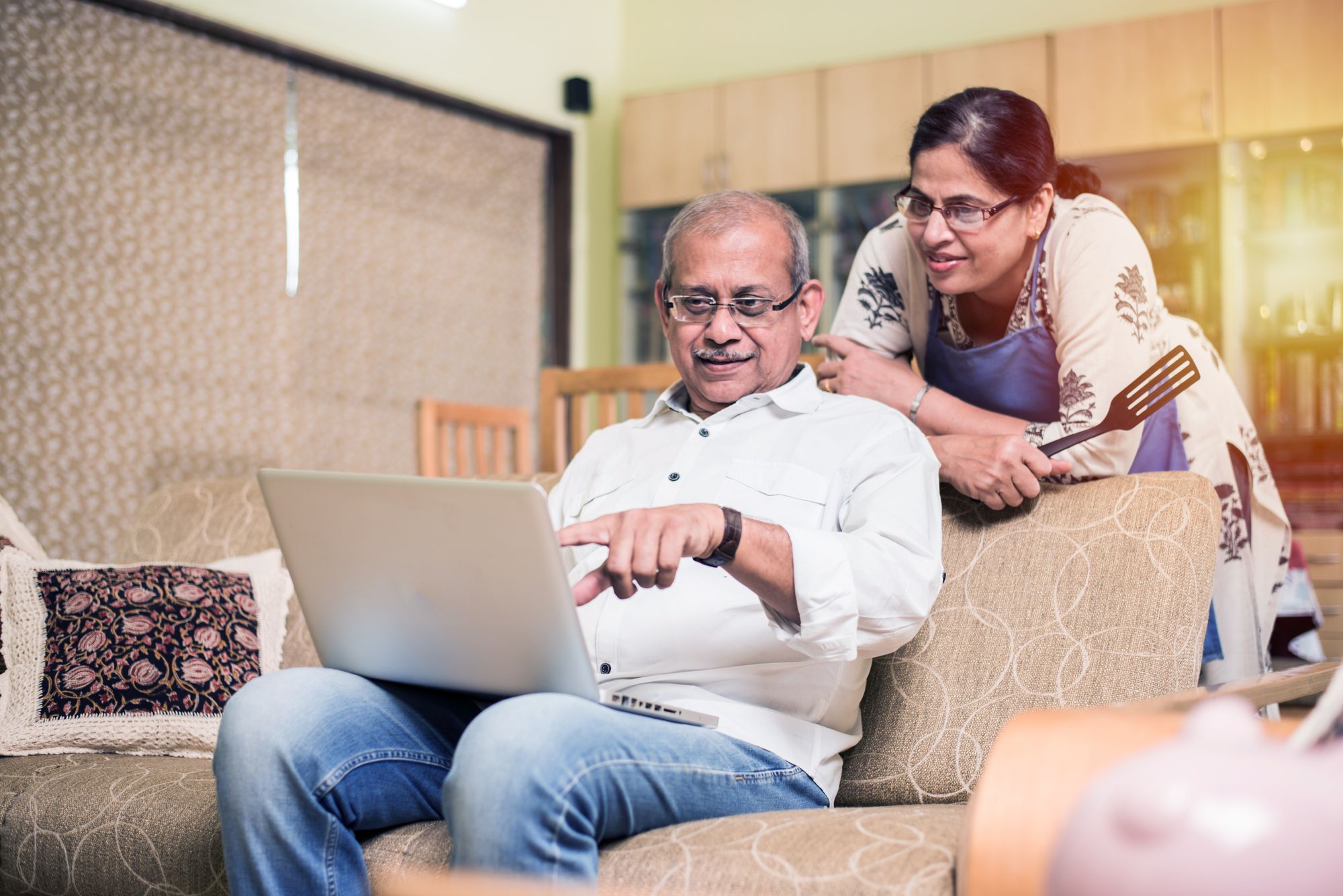 Senior Citizen Fixed Deposit: Interest Rates, Features, and Benefits
By Jupiter Team · · 6 min read
The RBI (Reserve Bank of India) fixed deposit (FD) scheme for senior citizens is a savings plan. It is similar to a regular FD, but for senior citizens. The senior citizen FD offers additional interest of up to 0.5%. Moreover, it also pays regular interest and acts as a source of income during retirement.
Features of Senior Citizen Fixed Deposits
Minimum and maximum deposit: The minimum and maximum deposit amount varies from bank to bank. However, some banks accept a minimum of Rs 100 from depositors for RBI fixed deposit scheme for senior citizens. There is no limit on the maximum amount of investment.
Tenure: The tenure for senior citizen FDs is similar to regular FDs and varies between seven days to ten years.
Interest: The interest on senior citizen FDs is slightly higher by 0.5% than regular FDs.
Interest payout: The depositors can choose the interest payment frequency. The banks offer different frequencies such as monthly, quarterly, half-yearly, yearly, or at the time of maturity. By opting for regular interest, senior citizens can earn some income which will help them cover their expenses. Alternatively, by opting for getting the interest at the time of maturity, you can benefit from compounding.
Nomination facility: Senior citizen FDs have a nomination facility, so there is no difficulty while claiming the FD amount.
Premature withdrawals: Senior citizen FDs qualify for premature withdrawals. Hence in case of an emergency, you can withdraw your FD. However, it comes with a penalty on interest.
Loan against FDs: Instead of withdrawing the FD prematurely, you can take a loan against the FD. Senior citizens can get loans at better rates than regular FDs.
Automatic renewals: Banks automatically renew the FDs for the same tenure if you don't mention anything when opening the FD. The auto-renewal comes in handy when you don't need money immediately at the time of maturity.
Best Senior Citizen FD Interest Rates 2023
Please note that the interest rates vary based on tenure. Last updated as of March 24, 2023
How to Open Senior Citizen FD?
You can open a senior citizen FD through online and offline modes.
For offline mode, visit a bank with your identity proof, age proof, and photographs. Fill up an account opening form and submit it with the documents and a cheque. Once done, your FD account will be credited with the amount.
Alternatively, you can open an FD account online by logging into your bank account with your credentials and selecting a scheme and tenure. Then provide your bank details and deposit money into the FD. Once your request is processed, you will have your FD account.
Eligibility Criteria for Senior Citizen Fixed Deposit
You must be eligible to invest in an RBI fixed deposit scheme for senior citizens. The following are the eligible criteria.
The depositor must be a resident of India. If an NRI wants to invest in FD, it can be done through NRE (Non-Residential External) or NRO (Non- Resident Ordinary) accounts.
The depositor's age must be more than 60 years at the time of opening the FD account. Some banks allow depositors more than 55 years and have taken early retirement.
Documents Required for Senior Citizen Fixed Deposit
The following documents are required to open RBI fixed deposit scheme for senior citizens.
Passport size photographs
Age proof: Aadhar Card, matriculation certificate, birth certificate, and senior citizen ID
Identity proof: PAN Card, Aadhar Card, Voter ID, Passport
Address proof: Aadhar Card, Passport, Voter ID
Advantages of Fixed Deposit Scheme for Senior Citizens
Assured returns: FDs offer guaranteed returns to the depositors. Hence you don't have to track your wealth during the tenure of the FD.
Low risk: FDs are low-risk investments as they offer assured returns. These returns are not linked to the market. So even if the market corrects, you will get a predetermined return.
Higher return than savings account: FDs offer higher interest than savings accounts. It's no wonder that investors prefer FD over saving money in a savings account.
Flexible tenure: Senior citizen FDs have flexible tenures. Banks offer FDs from seven days to ten years.
Flexible interest payout: You can choose to get interest regularly or opt for receiving it at the time of maturity.
Multiple accounts: You can open multiple senior citizen FD accounts in your name. Every time you want to invest in FD, you can open a new senior citizen FD account.
Tax benefit: Tax-saving senior citizen FDs qualify for tax deduction under section 80C of the Income Tax Act, 1961. Moreover, the interest is tax-free up to Rs 50,000 under section 80TTB of the act.
Loan against FD: Instead of breaking your FD, you can opt for taking a loan against it in case of an emergency.
Auto-renewal: Banks automatically renew your FD upon maturity, which helps senior citizens earn a regular income for a longer period.
Taxation of Senior Citizen Fixed Deposit
Interest on senior citizen FDs is taxable at the investor's income tax slab rate. Additionally, banks cut tax deducted at source (TDS) on interest exceeding Rs 50,000. The TDS on FD can be claimed by submitting form 15H if your tax liability is nil.
Frequently Asked Questions
Is FD interest tax-free for senior citizens?
No, FDs aren't tax-free for senior citizens. Investment in tax-saving FDs qualify for deduction under Section 80C, but the interest above Rs 50,000 is taxable.
How can senior citizens avoid TDS?
Senior citizens can avoid paying TDS by submitting form 15H to the banks if their tax liability is zero.
Does senior citizen FDs offer higher interest rate?
Yes, senior citizen FDs offer a higher interest rate of 0.25% to 0.5% than regular fixed deposits.
Who can open a senior citizen fixed deposit account?
Citizens aged above 60 are eligible to open senior citizen FD accounts. NRIs can also invest in senior citizen FDs through NRE and NRO accounts.
Do senior citizens have to pay TDS for fixed deposits?
If the interest income exceeds Rs 50,000 per annum, then banks deduct TDS on senior citizen FDs.
Can a senior citizen open a fixed deposit account jointly with a person who is not a senior citizen?
Yes, a senior citizen can open an FD account jointly with someone who is not a senior citizen. However, the primary account holder must be a senior citizen.
Which bank is best for senior citizens?
Suryoday Small Finance Bank offers the highest interest rate of 8.76% for a tenure of 999 days for senior citizens as of December 2022.
Is interest on senior citizens' fixed deposit tax-free?
No, the interest on senior citizen fixed deposits is not tax-free. The interest beyond Rs 50,000 is taxable as per the investor's tax slab.
In this article
Similar articles that might interest you!