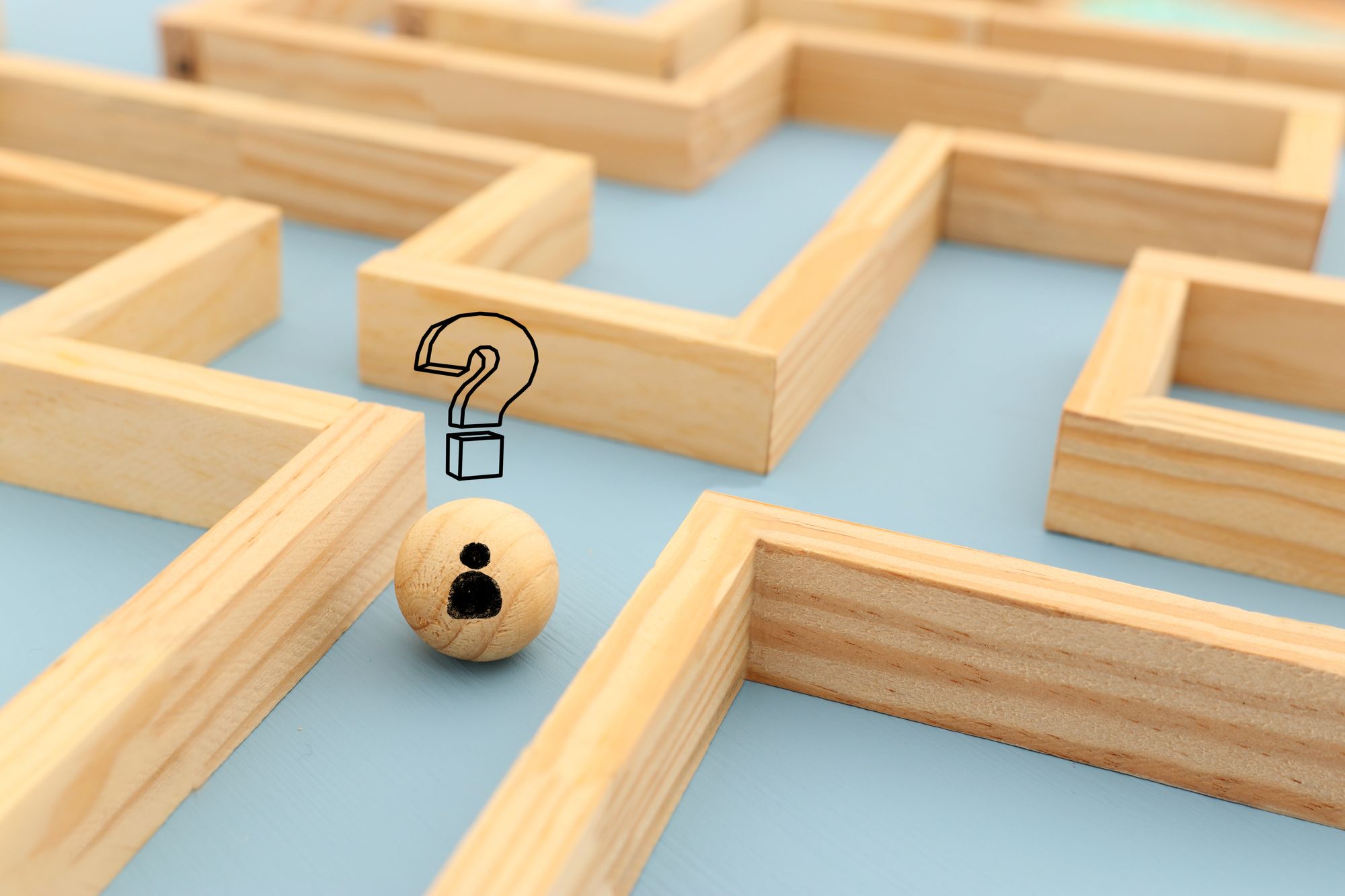 Best Ways Of Transferring Money Internationally - Jupiter
By Jupiter Team · · 5 min read
The world is now a global village with extensive international travel for various reasons, predominantly for career and leisure. You now find a number of overseas opportunities either as a student or a working professional. There is also travel that you undertake for shopping and events. Both small and big investments are being made overseas. The increasing global movements have resulted in constant money exchanges between people across geographies. As a result, outward remittances have burgeoned in recent times. Keeping in mind various aspects of global money transfer can help you be more efficient, save money, make more secure payments and get better service. Opting for an online platform has become one of the most preferred ways to do so. Discussed below are the various aspects of choosing one of the ways from all the best ways to do international money transfer.
How to transfer your money abroad - Key aspects to consider?
a) Purpose of transferring money
People undertake the transfer of money globally for many reasons. People relocate to various countries for higher education, jobs and better opportunities. The best methods to transfer money would often depend on the purpose involved. Some of the common ones are:
Education - paying overseas tuition fees
Buying property overseas
Employment
Overseas investments
Mortgage payments for a home abroad
Sending money to family or friends
Paying for accommodation for overseas travel
Paying for some service or labour charges
Buying from abroad - for instance, your favourite author's new book which is as yet unavailable in your country.
Fee for participation in the global conference and specialized training
Medical Treatment
Emigration
Visa fees
Destination wedding
Remittance for participation in international events/competitions
Skills/Credential assessment fees for intending migrants
Processing fees for registration of documents as required by the Governments
Remittance towards fees for examinations held in India and abroad
Registration/Subscription/Membership fees to International Organizations.
b) What constitutes an international money transfer?
As per money transfer norms set by the Reserve Bank of India(RBI),  Indian citizens can send money out of India through an outward remittance that is governed by various international rules and regulations.
The remittance could be via post offices, banks, financial agencies and online platforms. RBI permits an individual or entity to send a maximum of $250,000 for various purposes.
c) Documents required for remittance
For making outward remittances, these documents are required:
Permanent Account Number, original fee receipts wherever necessary, proof of sufficient funds, Form A2, etc.
The documents will also depend on the platform or the bank you select. If you use a digital platform for investment, chances are most of your documents are already in place.
If you do not account for the hidden fees, sending money abroad will become a costly affair for you. Money transfer companies and banks earn money by not only charging you a small fee for the transfer but often also by charging a hidden markup on the exchange rate. Therefore, it is essential to compare fees and exchange rates to save money.
What are the factors to keep in mind when transferring money?
When you send money out of India, you must consider certain aspects before making your decision:
Exchange Rates
The foreign exchange rate is simply the value that a currency holds when compared to another currency. It is important to account for this one, as a small variation in the foreign exchange rate can make a huge difference when sending a substantial amount of money. The exchange rates offered by banks as well as traditional money transfer services can be much higher.
Transfer Speed
How quickly you want the money to be transferred, also determines the method of transfer. The timeframe through an online medium would take about 48–72 hours. For cheques and demand drafts, it takes a few days. Traditional banks or international money remittances often take many working days.
Overhead Charges
A fixed fee or a minuscule percentage value of the sum you are sending will mostly be charged when you transfer your money. A service tax or in some cases, a foreign conversion tax may be charged in some cases.
Security
It is important to be able to track payment at every step. Hence choosing the best online option is crucial.
The five best ways to transfer your money -
Online Money Transfer
This is indeed the simplest and the most easy way to transfer money internationally method to send funds abroad. This process is simple. All you require are the destination account details, mandatory account holder information, IBAN or SWIFT code of the receiving bank etc. Most Indians use this method to transfer their money out of India. You need to find out how much you are paying in fees for convenience and accordingly use this option.
Bank Transfer
Generally, bank transfers are the cheapest option to make money transfers, albeit slower than debit or credit cards. This is one of the most methods that has been used.
Bank Drafts & Cashier's Checks
It is a tested, offline method of payment. Bank drafts are payments issued by a bank for the payer, which will allow another bank to draw funds from the bank issuing the draft. International bank drafts are used for sending money because the bank draft is converted into foreign currency when it's created. Cashier's checks can also be used for smaller amounts. You can purchase bank drafts as well as cashier's cheques in the designated currency of the country where you're sending funds. You can also trace these checks and drafts in case of delays in reaching their destination.
International Money Order or Offline Money Transfer
Money orders are the traditional and preferred method to send money outside the country. People still opt for this method despite the availability of online options, as it is safe and cost-effective. Money orders are deposited in the bank account or encashed at any check-cashing location.
Online Wire Transfer
Compared to an online money transfer method, an online wire transfer comes out as the cheaper option but takes more time than the former. Online wire transfers involve inter-mediator banks sending money overseas; these banks charge affordable fees for their service.
You have numerous options for international money from India, with various online platforms and companies.
Points you should be wary of if your are planning to send money abroad
Opt for tried and trusted platforms.
Always compare prices and exchange rates.
Verify your details, including the recipient's account number.
Account for the time taken for the transfer if it is urgent.
Be cautious of scams and fraud.
Retain transaction records to be able to track your money.
Conclusion
Making a transfer abroad can be tricky if you do not consider some important aspects. Prime considerations should be to follow regulations, avoid hidden charges and make a secure transaction. There are many ways in which you can transfer your money. There are digital platforms such as Jupiter that have made the transfer of money overseas a seamless experience.
FAQs
How can I send money overseas?
Following are the key ways in which money is transferred:
Bank Transfer
Bank Drafts & Cashier's Checks
Money Order, either Offline or International
Online Money Transfer
Online Wire Transfer
What is the fastest method to transfer money abroad?
Transferring money online is the fastest way to do so.
What is the cheapest method to transfer money abroad?
Bank transfers were traditionally the cheapest way to do so. However, some new and technology-enabled online service providers send money safely and cheaply.
In this article
Similar articles that might interest you!