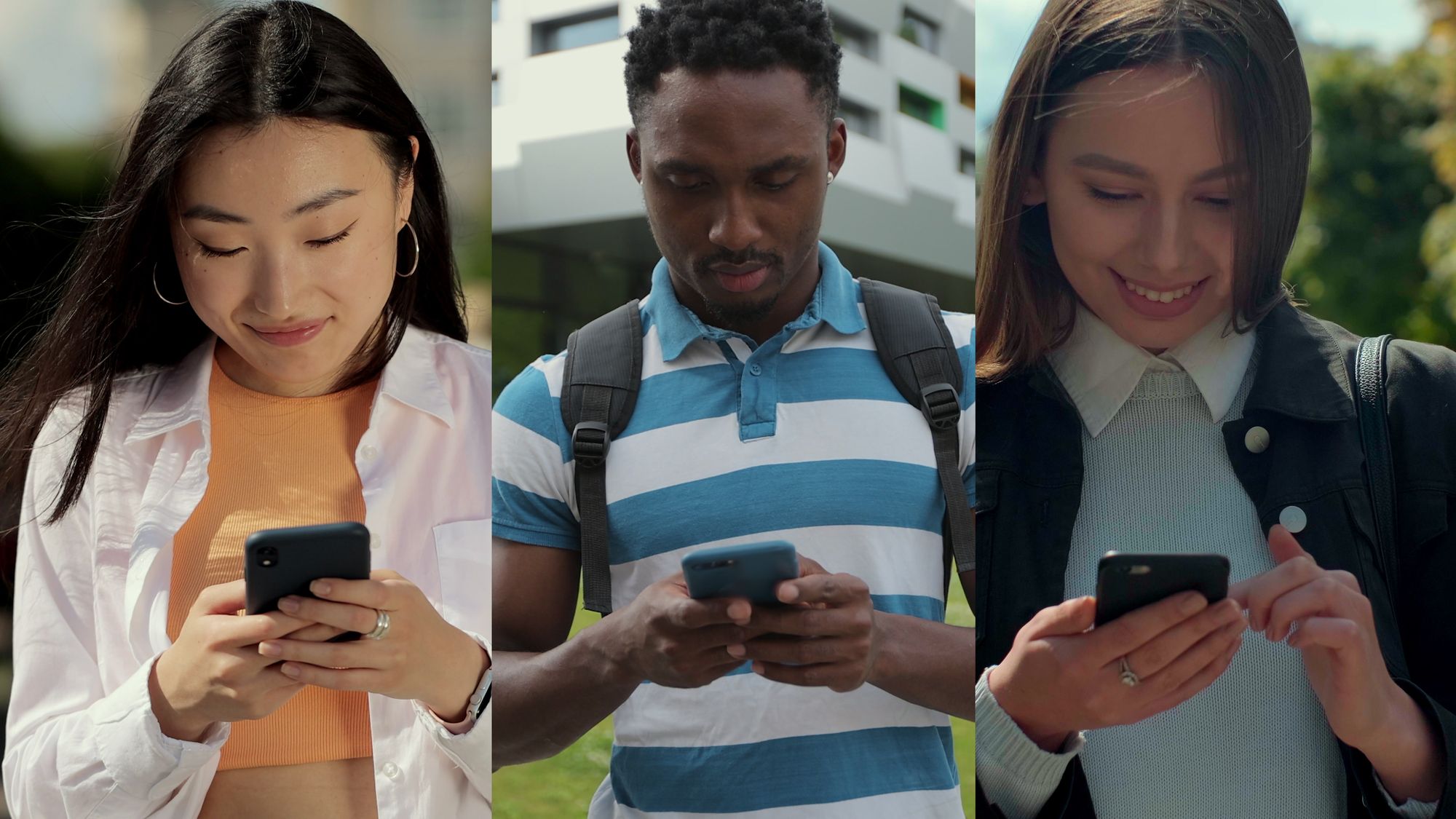 Google Pay - Steps For International Payment, Fees, Charges And Transaction Limits
By Jupiter Team · · 4 min read
Google Pay, or GPay as it is locally known in India, is a mobile wallet, payment gateway, and United Payments Interface (UPI) enabled payment system. It is developed by Google for online, contactless and in-person purchases via mobile devices. You can make payments via your Android, iPhones, tablets, iPads or smartwatches.
But, many people wonder: can I send money internationally with Google Pay?
Yes. Apart from local payments, cash-back rewards, and other benefits, you can undertake Google Pay international money transfers as well. However, there are certain restrictions and limits on international transfers via the Google Pay app.
Keep reading the article to understand all about Google Pay international transfers.
Does Google Pay Work Internationally?
Today, payment apps like Google Pay hold high relevance as personal digital finance apps in India. As per recent media reports, Google's CEO hailed India after the nation hit the 150 million mark of GPay users—by far more than any other country. Apps like GPay facilitate easy and contactless transfer and receipt of money within your country. People use the services to pay for almost everything under the sun—from paying fast food orders to streetside vendors to checking out from a five-starred restaurant.
However, making international payments through these apps is not straightforward, as most of the payments apps do not support such an option.
With Google Pay, however, you can only send money internationally from the USA to India and Singapore. It means a Google Pay user living in the US will only be able to transfer funds to India and Singapore. However, the user must have an Android or iOS version of the GPay app version 130 or higher.
Does that mean you cannot transfer funds via Google Pay from India to the USA? Yes.
You're correct.
You cannot do so, as of now. Currently, you can only use Google Pay to receive international transfers from the USA to India and Singapore. To further help people across different countries make use of the Google Pay app for international money transfers, Google has collaborated with Western Union and Wise—two forex leaders. The partnership was undertaken to make Google Pay app capabilities more robust and widen user reach.
It is expected that GPay users in India will be able to transfer money to more international destinations in future.
How to Transfer Money Internationally through Google Pay?
Follow the below steps to use Google Pay internationally:
Step 1: Download and install Google Pay on your device
Step 2: Tap on your Google Pay app.
Step 3: Search for the person to whom you want to transfer money internationally. For instance, you want to send money to someone in India.
Step 4: In case, you do not have a Google Pay account
First, sign up with the Wise or Western Union
Click the 'Enable' tab
Read the fraud awareness details
Click the 'Accept' tab
Step 5: When sending money for the first time to someone, add their payment details
Step 6: Otherwise, continue with Step 3. Click the recipient and review the transfer particulars
Step 7: Click the 'Pay' tab
Step 8: Submit and complete the transaction
Step 9: Transaction is complete when you receive the appropriate message
Step 10: Use the issued receipt to track the Google Pay international transfer by logging into the service provider's website with your credentials.
List of Countries Where You Can Send Money through Google Pay
As of now, you can use Google Pay directly to transfer money from the USA to India and Singapore only.
However, the recent tie-up between Google, Western Union, and Wise are expected to make the Google Pay app accessible to more users across different countries for international money transfers.
The tie-up with Wise is expected to cover 80 countries, while through Western Union, Google hopes to reach over 200 countries and territories worldwide.
Transfer Limits of Google Pay
Google Pay has certain transfer limits set on the amount of money that can be sent to family, friends, and individuals. This limit is set within a seven-day rolling window, which is reset after the completion of each rolling week. Also, your spending via Google Pay is dependent on whether you have your identity verified or not on GPay. If you have completed the verification, then you get a larger limit and vice versa.
At one time, you can only hold up to $25,000 in Google Pay. It includes the current rewards balance.
The Google Pay limits for each rolling seven-day window are shown below:
Transfer Limit

Verified

($)

Not Verified

($)

The maximum limit for transfer to family and friends

5,000

500

Maximum withdrawal amount via GPay account

5,000

700

Adding money to GPay balance

1,500

Not applicable

Maximum single purchase via GPay

2,000

Not applicable
Google Pay International Transfer Fees and Charges
Google Pay does not charge you any fees for international transfers.
However, its partners, Western Union and Wise charge a fee for undertaking international transfers.
So, the charge you pay depends on which service provider you select to transfer money
via the Google Pay app.
| | | |
| --- | --- | --- |
| Transfer Fees and Charges | Wise | Western Union |
| Transfer Fees | Yes | Depends on the transaction |
| Exchange Rate charges | No | Yes |
| Payment Mode | Credit/debit card or bank account | Credit/debit card or bank account |
Key Takeaways
Google Pay is a robust, multi-use payment app. You can transfer money directly from Google Pay only from the USA to India and Singapore.
However, the recent partnership with Wise and Western Union is expected to enable international money transfers via Google Pay for a wider user base.
Through this partnership, you can send money to friends and family in other countries. It will also help you use only the Google Pay app for both domestic and international payments.
FAQs
1. How much time does it take for a Google Pay transfer to reach the recipient?
Google Pay transfer takes a few minutes. Google Pay transactions via your debit card may take a few minutes or, at times, up to 24 hours. Google Pay transfers through your bank account take up to 3–5 business days.
2. What are the documents required for transferring money internationally through Google Pay?
For Google Pay international transfers, as part of identity proof, you must provide a valid, government-issued identification card.
3. How to send money through Google Pay internationally?
You need to download and install the Google Pay app on your device. Enter your required particulars and details of the person to whom you wish to transfer the amount.
Make the payment and submit the transfer process. You can track your Google Pay international transfers (both sending and receiving money) on the chosen service provider's (Wise or Western Union) website.
In this article
Similar articles that might interest you!