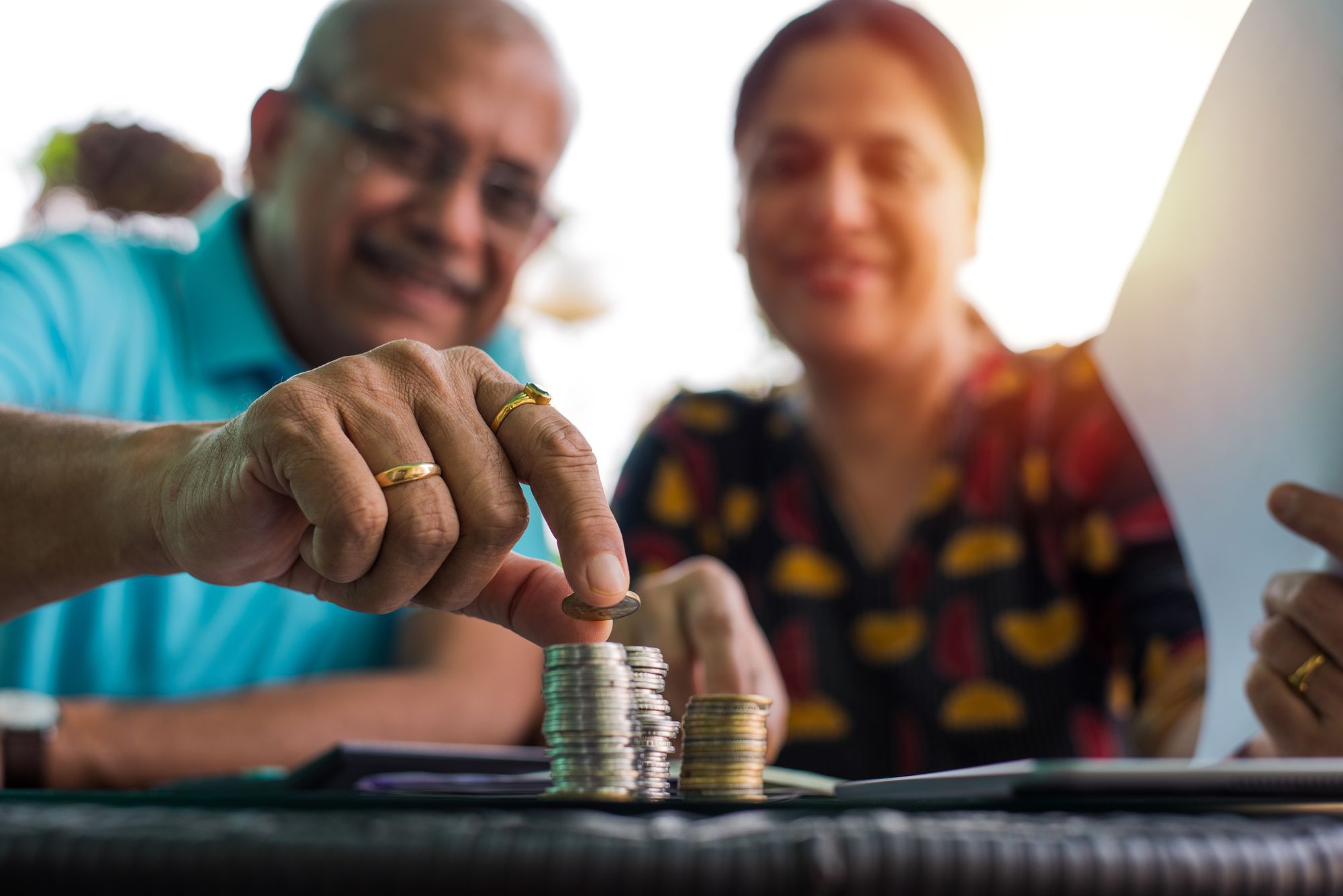 How To Save Fees On Sending Money Abroad? - Jupiter
By Jupiter Team · · 4 min read
You may have transferred money abroad on many occasions. But did you realise the number of extra charges you end up paying every time you hit the transfer button? Well, money remittance is seldom free. The charges depend primarily on the money exchange rate fluctuations which is typically the difference in the value between two currencies.
For instance, suppose you transfer $100 to another country. The money received by the recipient will depend on how the dollar is valued to the currency in that country.
The exchange rate may affect the remittance along with money transfer charges. These rates change frequently due to fluctuations in currency value.
There is no cap on the number of times you can remit money overseas. However, a ceiling exists on the amount you can remit in a year. Under the Foreign Exchange Management Act (FEMA) provisions, you can send up to $250,000 in a financial year for the following purposes:
Education
Foreign stocks or funds
Tourism
Maintenance of relatives.
However, restrictions apply on the amount you want to transfer depending on the mode of remittance. For instance, many banks and agents don't allow transfers exceeding $25,000 if you use internet banking to remit money. Some banks may also limit the daily transfer amount for online transactions.
The fees you incur for the transfer depend largely on the amount to be remitted, the destination, and the speed of the transfer. Some fees typically charged include currency exchange rates or conversion fees, transfer fees, and facilitation fees.
From sifting through remittance platforms to assessing exchange rates, transferring money abroad may become a daunting affair. So, let's look at ways to save money on transfers.
Transfer Money on Trusted Apps
There are some apps that lets you transfer money via apps. You need to be a verified user by completing the KYC (Know Your Customer) processes to be eligible to use the app. Apps like Jupiter Money (partnered with Federal Bank) lets you send money abroad affordably which helps you save cost in 'other'/ hidden fees that the other services charge customers. There are other apps like Remitly, Revolut, Skrill, etc. which also allows international money transfer.
Bank-to-Bank Transfers
Major banks offer wire transfer services in a minimum of 25 foreign currencies. Some banks also transfer funds directly to the recipient's account based on the latter's location.
However, the transaction may take up to five business days to complete. Moreover, you must share your and the recipient's bank details.
Nevertheless, this mode saves you a lot of hassle. Moreover, the low fees charged make it one of the most preferred money transfer modes.
Money Transfer Companies
One can also opt for money transfer companies with online operations such as Western Union and MoneyGram.  However, if the money transfer is not urgent, schedule the transfer between two to four days. It is cheaper to remit money over a longer duration.
Through PayPal, you can initiate an electronic transfer from one PayPal account to another. Even though PayPal does not charge extra to remit money, the recipient overseas will have to pay a fee to encash the payment.
Bank Drafts
Bank drafts are known by many names. It's called money orders in Canada and cashier's cheques in the US.
You issue a bank draft in the recipient's name and courier it to them. The process may take longer than usual, even going up to 15 days.
On a brighter note, you save on fees using this method.  Moreover, the drafts are traceable, thus lessening the chances of you losing money.
Currency Exchange Brokers
Currency brokers are considered far cheaper than banks when it comes to international money transfers. So, who exactly works as exchange brokers?
it's a team of specialists who focus on the purchase and sale of currencies.
This mode is ideal for hefty transactions. You need to first open an account with the company. Then, use your bank account or credit card to add funds to this account.
However, this option comes with benefits like fixed exchange rates for a particular period. Hence, you can plan transactions to make the most out of the offers and save money.
Email Money Transfers
You can also save on remittance via email money transfer services offered by financial institutions. This doesn't indicate the physical transfer of funds. instead, a transaction is initiated and the recipient receives a notification when funds are available via email.
The recipient's bank account number is not required. However, a security question is asked to verify the recipient's identity.
Fee-waiver Requests
To avoid paying extra fees, you can request the bank to waive the fees. Remember, that the letter must be formal and brief.
Multi-currency Accounts
multi-currency accounts make it easier and cost-effective to hold money in multiple currencies all in one place.
These generally come with lower transfer fees than sending and getting money in individual accounts with separate currencies.
Wrapping Up
Besides the above options for saving on extra costs during a money transfer, ensuring the safety and integrity of the transaction is highly crucial. For this, choose reputed and well-recognised banks or service providers with good ratings. Check for hidden charges levied by the money transferring services too.
Also, remember to consider the grievance redressal policy of the platform. With the recipient in a foreign country, the chances of errors or fraud are more.
In this article
Similar articles that might interest you!