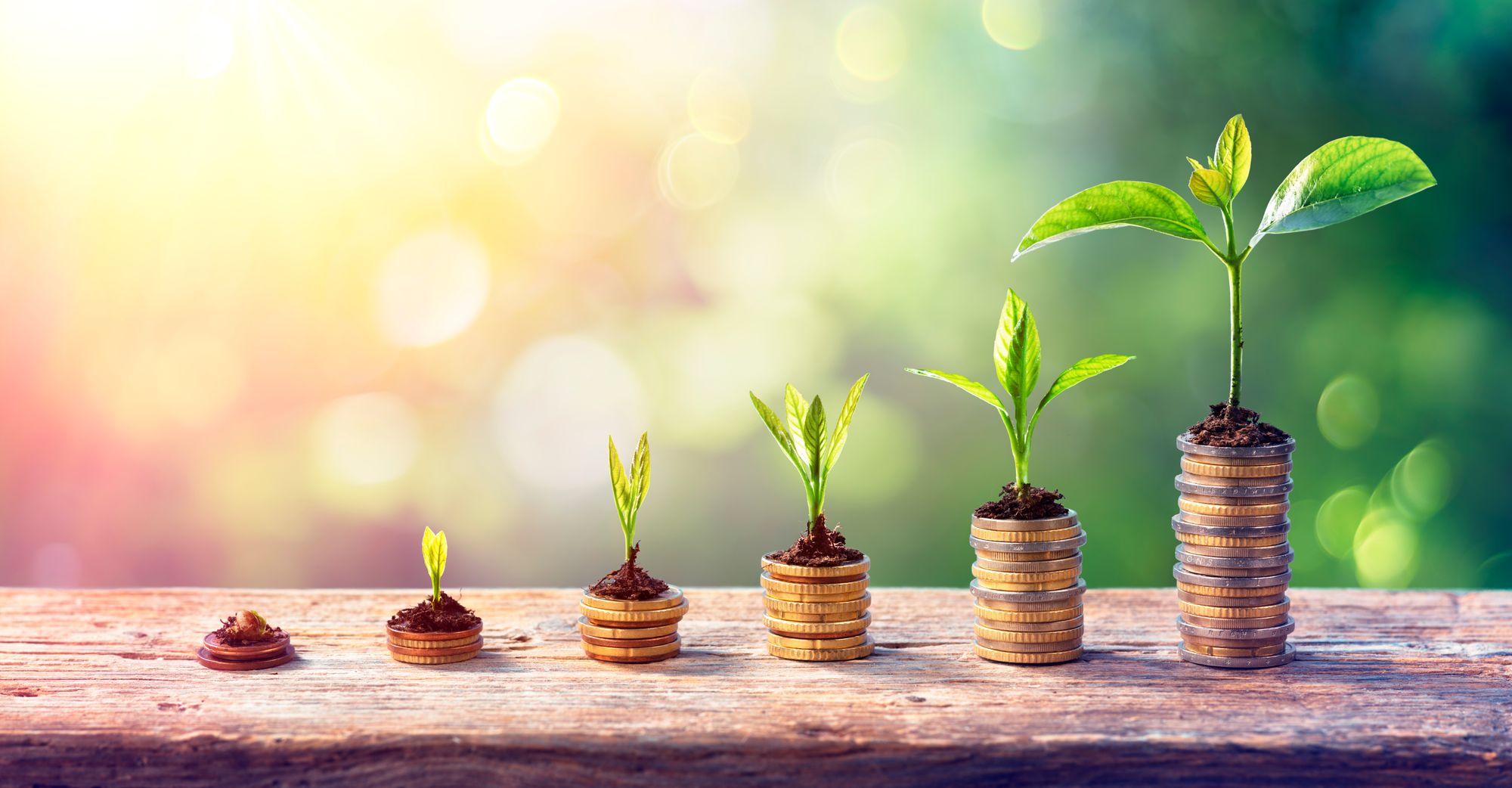 Introducing: No-Penalty SIP for Mutual Fund Investments
By Jupiter Team · · 2 min read
Now you can use Jupiter for more than just 100% digital banking. On popular demand, we're now stepping into the world of investments – this takes us a step closer to becoming a comprehensive wealth platform for India
What's No-Penalty SIP?
Did you know your bank charges you ₹250–750 as a Penalty each time your SIP AutoPay mandate fails due to insufficient balance? Jupiter doesn't. Our No-Penalty SIP smartly skips if you're running low on balance. Say goodbye to crazy Penalties on SIPs forever
No-Penalty SIP gives you 100% charge protection, so you can quit worrying about your bank balance
Other cool features you'll find
0 Commission Fees
With Jupiter, you get to invest commission-free in Direct Mutual Funds. That means you save up to 1.5% fees every year (which you'd have paid otherwise on choosing regular funds). So, at no commission to us, you end up earning extra on your Mutual Fund investments
Simplest SIP ever
All it takes to set up a No-Penalty SIP is a swipe. It's that easy, for real. Wanna skip your SIP for the month or cancel it completely? You can do that with a swipe too!
Invest in seconds
When you bank and invest on the same app, payments become butter-smooth. No more switching apps or looking for bank details – swipe once to invest, without ever leaving the app!
1000+ Direct Mutual Funds
That's right. Invest in a top-performing fund, or take your pick from our curated Collections. We've got something for every investment objective on Jupiter
Wait! It gets more exciting…
Same day's NAV
Just invest before 2 pm (on working days) to get the NAV (Net Asset Value) you see on your Jupiter app
How to invest on Jupiter
We're currently open to folks who have Mutual Fund investment accounts already. If you've ever invested in Mutual Funds in India, or have signed up to invest on another platform before, you're eligible! Go ahead and download the Jupiter app to see if you're eligible for early access to Investments
In a few weeks, everyone who's completely new to Mutual Fund investments will also be able to invest on Jupiter — hang in there, and watch this space for updates
Early Access
To get early access to the much-awaited Mutual Funds on our app, all you gotta do is join Jupiter Labs<link> – the tester group in our community that gets to try our features out before they become available to everyone.
Mutual Fund investments will soon be available to all on Jupiter. Right now, we have only a limited number of slots available – access is being given either through Jupiter Labs or through random selection from our existing user base.
Summing it all up
Download the Jupiter app to get access to Investments super soon. Stop paying commission fees & Penalty Charges, and make super easy investments in seconds – with a swipe!
We've started with Mutual Funds, and will soon have many more Investment products for you, right on your Jupiter app.
In this article
Similar articles that might interest you!