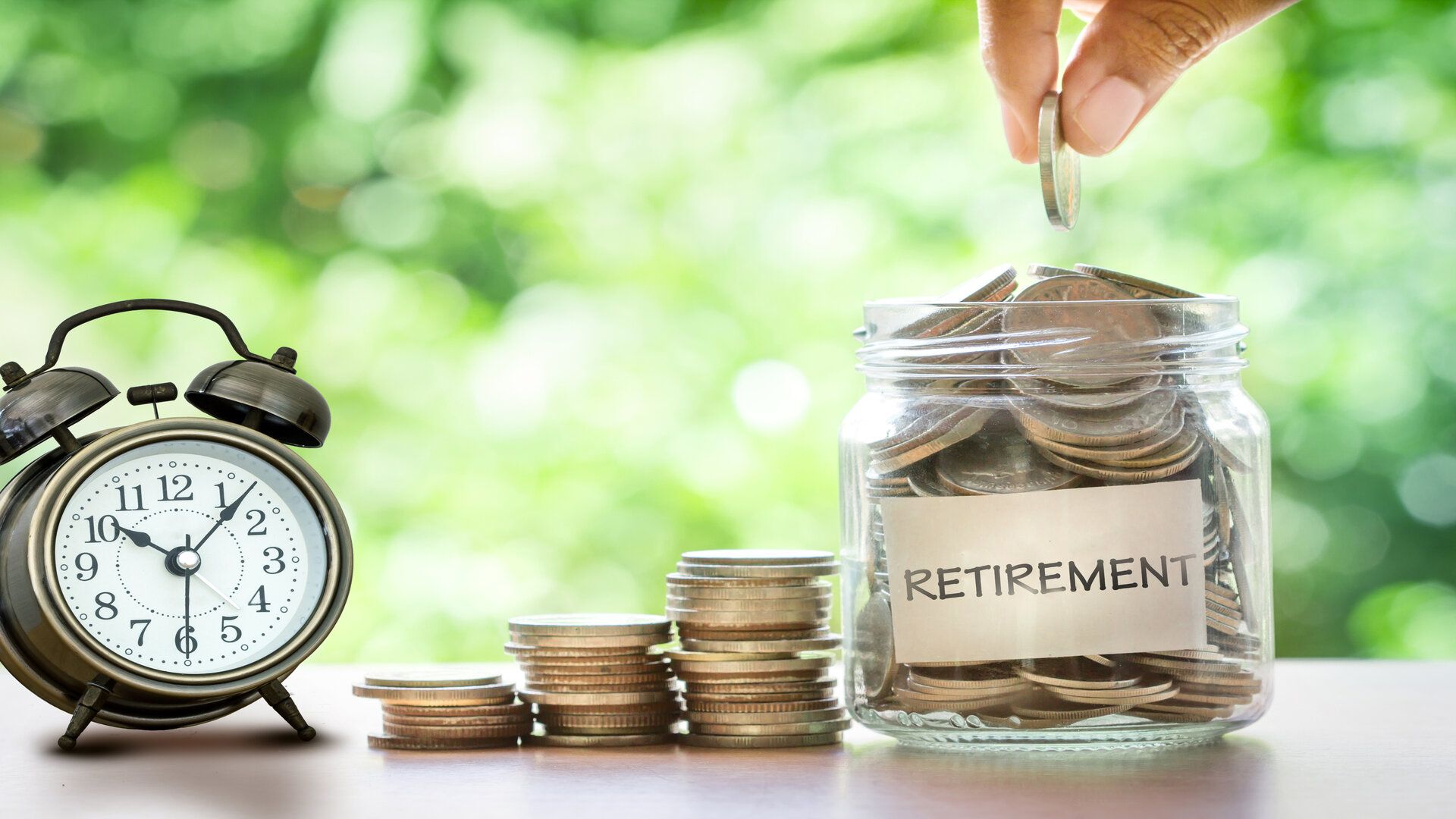 Best Investment Options after Retirement
By Jupiter Team · · 4 min read
Several people in India do not have any financial plans for their post-retirement years. However, during these critical times when healthcare expenses are constantly on the rise and there is little dependence on children for financial assistance, ensuring your retirement corpus provides maximum benefits is important.
Why is Retirement Planning Important?
Your regular income discontinues when you retire and without enough investments and savings, sustaining your current lifestyle after retirement may be difficult.
If you invest your money in a bank savings account, the rate of interest is lower than the inflation rate, which means it will be inadequate to meet your future requirements.
Without retirement planning, you may have to depend on others for financial assistance and may face severe constraints in case of emergencies.
How to Choose Retirement Investment Plan?
You may choose from different investment options; however, opting for the right financial instruments is important.
The chosen retirement investment options should not only grow your savings but also give you a regular income during your golden years. While selecting the investment plans, consider the following factors.
Write down your retirement goals
Determine your regular expenses and take into account an inflationary increase in the costs
Consider all your income sources after you retire, such as pension funds, insurance policies, etc.
Estimate the number of years you will survive after retirement
Think about your risk appetite
These points will enable you to estimate the retirement corpus you will need, which can help you identify the right retirement investment plans.
8 Best Retirement Investment Plan
Mutual Fund Investments
MFs are an excellent option to build a retirement corpus. They can offer between 12% and 15% annual returns over a period.
However, interest rates are not fixed. You may choose between different types of schemes, such as equity, debt, and balanced funds. Initially, you may invest in equity funds and as retirement draws closer, you may switch to debt funds.
You may invest a small amount at regular intervals via systematic investment plans (SIPs) in some of the best mutual funds for retirement and build a large corpus over the long term.
Public Provident Fund (PPF)
PPF is a government-backed scheme, and your investments are eligible for tax benefits under section 80C of the Income Tax Act, 1961.
An amount of up to INR 1.50 lakhs per year is eligible for a tax deduction. It has a lock-in period of 15 years, and the interest rate is pre-determined by the government.
Fixed Deposits (FDs)
FDs have been a popular investment choice for decades. These deposits offer assured returns over the investment tenure.
Traditionally, only banks offered FDs; however, now several non-banking financial companies (NBFCs) also offer corporate FDs. Generally, the interest offered by NBFCs on FDs is higher when compared to bank deposits.
You may opt for cumulative deposits that help build a huge corpus because the interest is reinvested with the principal. Most deposit issuers offer a higher rate of interest to senior citizens. Alternatively, if you want to earn a regular income, you may choose non-cumulative FDs.
Senior Citizens Savings Scheme (SCSS)
This scheme is aimed at senior citizens who want income after they retire. You may invest up to INR 15 lakhs in Senior Citizens Savings Scheme (SCSS) and earn a pre-determined interest rate on the amount.
The scheme matures in five years but has a provision to extend the investment tenure by three years from the date of maturity. The interest is paid at quarterly intervals.
Post Office Monthly Income Scheme (POMIS)
You can invest from INR 1500 up to INR 4.50 lakhs in POMIS. The scheme has five-year tenure but does not offer any tax benefits. POMIS is not recommended if you are in the higher income tax bracket because the returns are taxable.
Pradhan Mantri Vaya Vandana Yojana (PMVVY)
It is a guaranteed pension scheme that offers a monthly payout for ten years. PMVVY has been extended up to 31st March 2023, and the entry age is above 60 years.
You may invest at least INR 1.50 lakhs to get a monthly pension of INR 1000. There are no tax benefits for investments in this scheme. You may avail of a loan for up to 75% of the deposited amount after three years.
Invest in real estate
Generally, the demand for real estate is constantly rising due to the increasing population in the country. Typically, when you invest in a property, its value continues to appreciate over the years.
However, before investing, you need to choose the location carefully to ensure maximum increase in the prices. You may earn a regular rental income from your real estate investments, which ensures you can sustain your lifestyle even after you retire.
RBI Floating Rate Savings Bonds
The Reserve Bank of India (RBI) Floating Rate Savings Bonds offer flexibility in terms of capital investments and age.
These bonds have seven-year investment tenure and are redeemed at face value on maturity. The rate of interest varies during the tenure.
The interest rate for the first coupon period paid on 1st January 2021 was 7.15%. The first coupon rate was higher when compared to other instruments like National Savings Certificate (NSC).
Investors aged between 70 and 80 years can prematurely withdraw their money after five years from the date of issue. Senior citizens aged over 80 years may withdraw their investments after four years from the date of investment.
Power of compounding
It is never too early to put money in retirement saving plans. When you start investing at a young age, your capital is invested for a longer period. This gives you the opportunity of building a larger corpus through the power of compounding.
With compounding, your return on the principal is reinvested to earn additional income. This means the corpus becomes significantly large by the time you reach retirement age. Moreover, when you are younger, you can take more risks to earn higher returns on investments. This also gives you the chance to build more wealth over the long term.
You may conduct extensive research, analyze the different options, and choose from multiple investment products.
Investing is crucial but do not overlook the importance of regularly monitoring the performance of financial plans and making modifications to your portfolio based on your changing circumstances.
Moreover, before putting in your hard-earned money, check the terms and conditions carefully to avoid any hassles in the future.
In this article
Similar articles that might interest you!