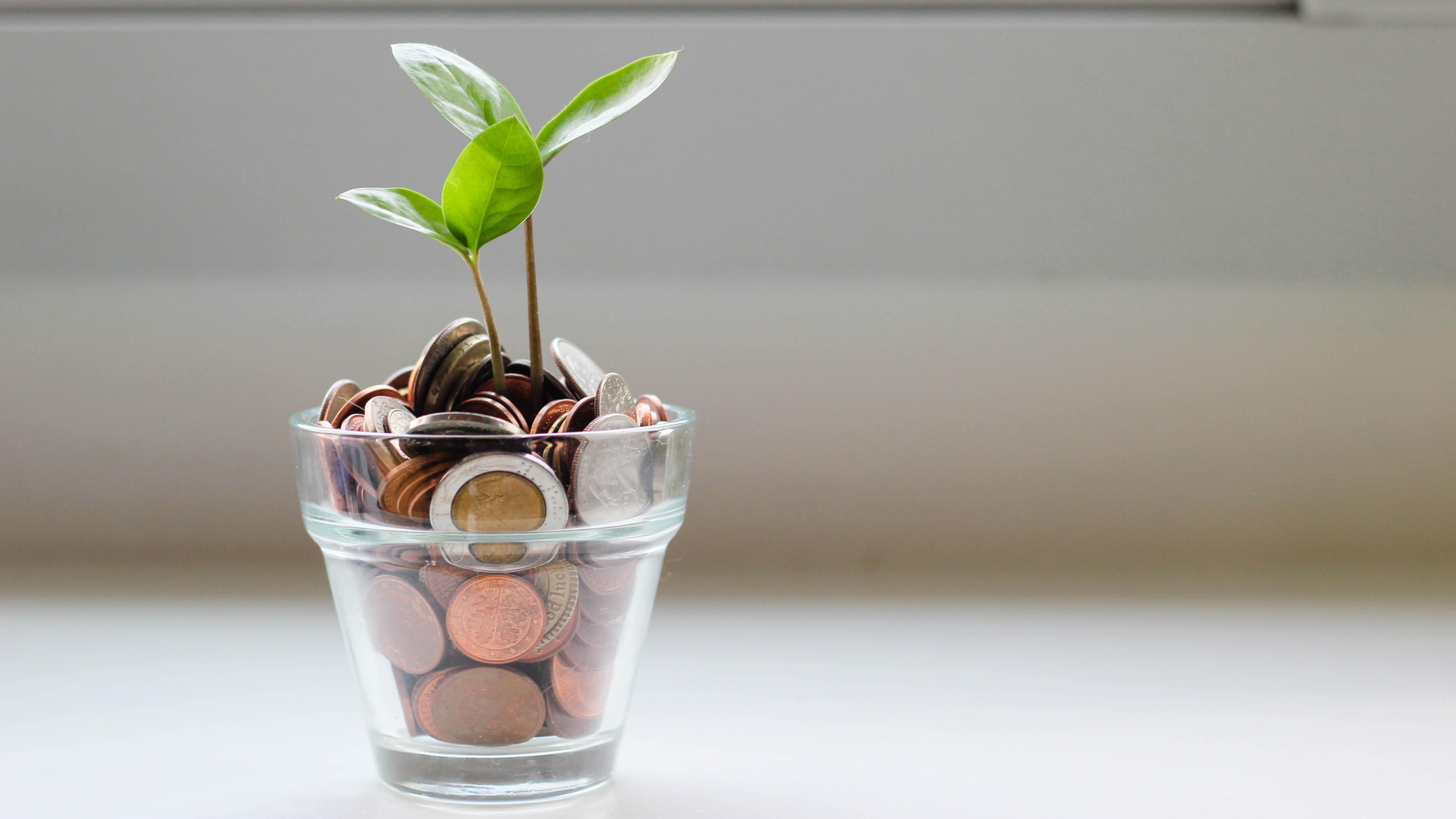 National Savings Certificate (NSC)
By Jupiter Team · · 4 min read
In India, you may choose from a wide range of investment products based on your financial goals and risk appetite. If you are looking for a safe, fixed-income investment option, the National Savings Certificate (NSC) can be a good choice.
What is National Savings Certificate (NSC)?
It is a government-backed savings-cum-investment instrument that you can purchase from a post office. It is a suitable option if you want to diversify your investments by putting money in a low-risk product offering fixed returns. The scheme is presently offering an interest rate of 6.8%. You may use the NSC calculator online to determine how much profit you can expect from the scheme.
Features of NSC
You could previously invest in NSC VIII (five-year tenure) and NSC IX (ten-year tenure). However, the latter is discontinued, and you can only subscribe to NSC VIII currently. Below is a list of its main features.
NSCs are available in Indian Post Offices for purchase.
The product has a fixed tenure of five years.
NSC interest rate is decided by the Ministry of Finance, which can change it periodically.
NSCs require a minimum investment of ₹100, but there is no upper limit.
NSCs offer annual compounded interest and the returns are paid only at maturity.
It is available in values of ₹100, ₹500, ₹1,000, ₹5,000, and ₹10,000.
It can be used as security or collateral for taking loans from the major Non-Banking Financial Companies (NBFCs) and banks
It allows you to assign anyone from your family, including minors, as a nominee
Advantages of investing in NSC
Now that your "what is NSC?" query is resolved, you might be wondering why you should invest in it. You should consider it because investing in NSCs has many advantages. Check out the below list to get a better idea about them.
It offers a tax benefit of up to ₹1.50 lakhs a year on the investment amount under Section 80C of the Income Tax Act, 1961.
NSCs are available in every Indian Post Office.
The interest rate in National Saving Certificate is one of the highest among Indian fixed-income investment options. It is currently offering a 6.8% interest rate.
NSCs are backed by the Government of India, ensuring significantly low risk.
It can be transferred to a family member of the certificate holder if an unfortunate event leads to his or her absence.
It allows every Indian citizen to start investing with just ₹100, ensuring that anyone can benefit from the scheme.
How to invest in NSC scheme
You cannot purchase an NSC online; you can only invest in it by visiting an Indian Post Office. Here are the four steps to buy the certificate.
Duly fill the NSC application Form available in the post offices and online
Carry the application form along with the self-attested copies of mandatory KYC documents to a post office and submit them
Pay the investment amount of your choice through check or by cash
Collect your NSCs from the post office after they are processed and printed
NSC eligibility

You can invest in NSCs only if you meet the following criteria.
You are an Indian citizen
There is no age limit for investing in NSCs
You can purchase the certificate jointly with another adult
You can invest in NSCs on a minor's behalf
Remember that you are not eligible to buy NSCs on a Trust's behalf or if you belong to a Hindu Undivided Family (HUF).
Documents required to purchase NSCs
You need to submit the following documents to invest in NSCs.
Properly filled NSC application form
Your photograph
An identification proof like Permanent Account Number (PAN) Card, passport, driving license, voter ID, government ID, or senior citizen ID
Address proof like a post-office-issued ID card or certificate, passport, electricity bill, telephone bill, or bank statement accompanied by a check
Tax benefits of NSC investment
The amount you invest in the NSC is tax-exemptible up to ₹1.50 lakhs annually under Section 80C of the Income Tax Act, 1961. The interest earned on the principal amount is tax-free for the first four years as it is reinvested in the product. The interest amount is also deductible under Section 80C, adhering to the limit of ₹1.50 lakhs. But, as the interest received in the fifth year is not reinvested, you must pay a tax on the income based on the tax bracket applicable to you.
Transfer of National Savings Certificate
You can opt for an NSC post office transfer without losing the accumulated savings. To do so, you need to collect Form NC-32, fill it as required, and submit it to the post office that issued your NSC.
You may also transfer the certificate to someone else by submitting Form NC-34 to the original post office. But you can transfer the NSC to another person only one time during the five-year investment tenure.
Premature withdrawal of NSC
The National Savings Certificate rate of interest allows your money to grow over five years. Although the scheme does not allow you to withdraw the funds before maturity in usual circumstances, a premature withdrawal is possible in the following situations.
The demise of the certificate owner before NSC's maturity.
A court of law orders the withdrawal of the investment amount.
A pledgee, who is a Gazetted Government Officer, forfeits the NSCs.
Investing in NSCs offers many benefits and practically has no risk as it is backed by the government. Therefore, it is advisable to consider this product for a balanced investment portfolio.
FAQs
1.  Is it possible to invest in NSCs with just ₹100?
Yes, the NSCs are available at varied prices, the lowest of which is ₹100. Moreover, it does not have any maximum limit.
2. Can certificate holders change their nominees?
Yes, you can submit Form 3 to change or cancel a nominee. However, the procedure requires you to pay a fee of ₹5.
3. Can people get loans against their NSCs?
Yes, a certificate holder can use it as collateral while availing of a loan. Most lenders like banks, government organizations, and NBFCs accept NSCs as security.
In this article
Similar articles that might interest you!