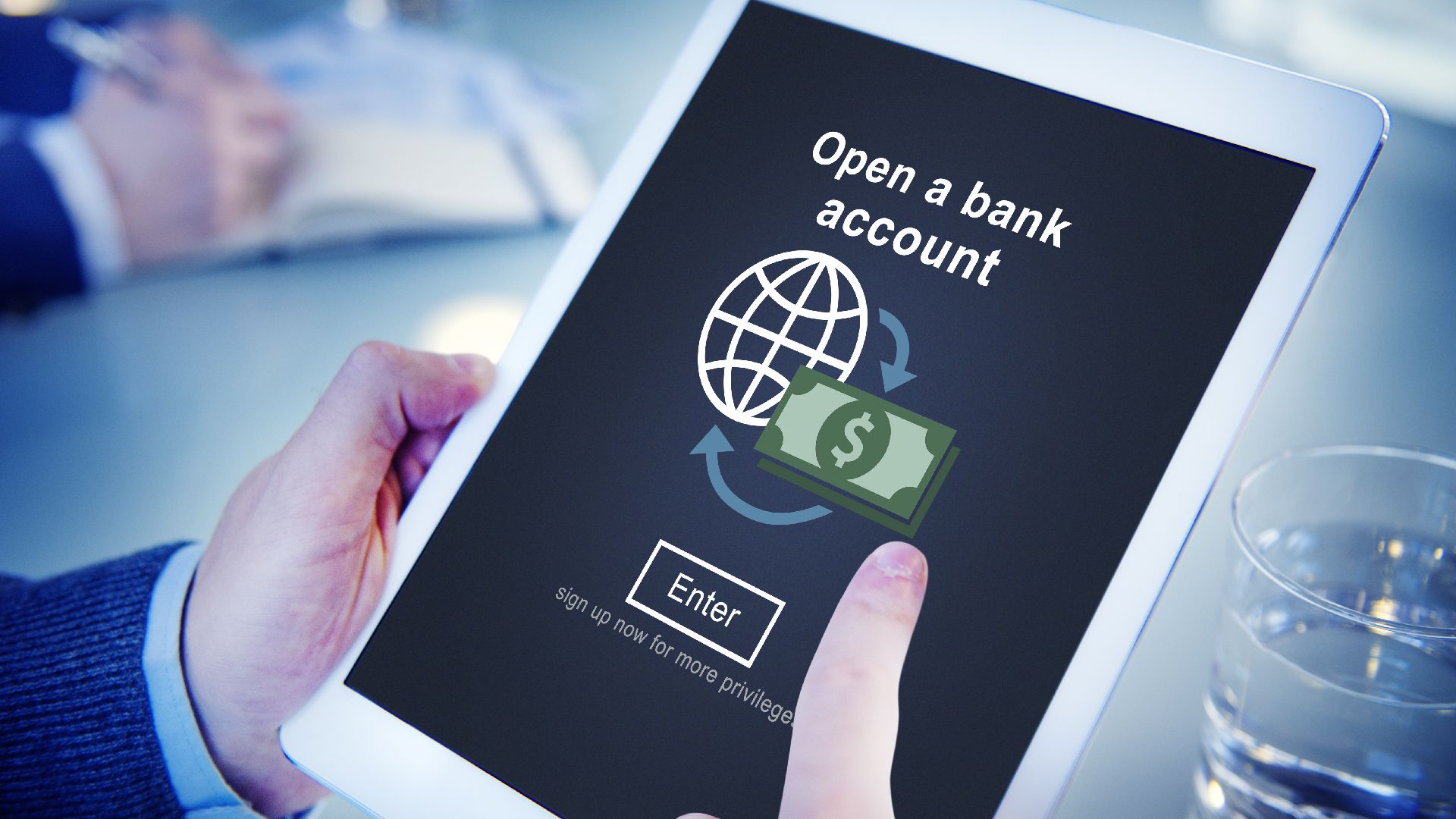 Different types of Savings Accounts
By Jupiter Team · · 5 min read
A savings bank account is a facility offered by a bank that allows you to deposit surplus money. There may be a limit on the number of monthly transactions you can execute through the account.
Moreover, banks pay a moderate interest on the balance maintained in your account. Savings accounts offer liquidity as you can deposit and withdraw funds as required.
Why Should You Open a Savings Account?
This account is a safer option to hold your surplus money as compared to keeping it in your home. Banks offer several facilities, such as Automated Teller Machine (ATM), debit card, and online banking, which make it convenient to execute financial transactions.
Most banks also issue checkbooks and offer automated money-transfer services to make quick and easy payments or fund transfers. Moreover, depending on the type of account and the financial institution, you may earn attractive savings account interest rates.
Types of Savings Bank Accounts in India
Here are nine types of savings accounts you may consider based on your requirements.
Regular savings account
It is the most basic type of savings account and can be opened with any bank across the country. You will have to maintain a minimum account balance and failing to do so can attract a penalty.
Most banks offer checkbook and debit card facilities with a regular savings account.
Salary savings account
Generally, these accounts are opened by companies to transfer monthly employee salaries. Banks offer specific terms and savings account features for salary SBAs.
On the salary due date, the bank will transfer money from the company account directly into salary accounts. These accounts offer benefits like zero balance facility, high interest rates, and easy access to loans and other credit services.
Savings account for senior citizens
These are available only if you are 60 years or older. Some of the benefits of senior savings accounts are high interest rates, no minimum balance requirements, and high rates of interest on deposits.
Zero-balance savings account
These come with the benefits of savings and current accounts. When you open this type of account, there is no penalty if you do not maintain the minimum required balance. Often, these accounts are made available to people from poor economic backgrounds.
Pradhan Mantri Jan Dhan Yojana (PMJDY) savings account
The objective of PMJDY is to encourage individuals from weaker sections of society to open bank accounts. Some of its features include no minimum balance requirement, a maximum of four monthly withdrawals, and a debit card facility.
Accountholders also receive an accidental cover of ₹1 lakh and an insurance cover of ₹30,000.
Kids and minors' savings account
These accounts are opened and operated by parents or guardians of the children/minors until they are 18 years old. There is no minimum balance requirement on such accounts.
Moreover, children older than 10 years can operate the account independently.
Joint savings account
Joint accounts are opened by two or more individuals. Each account holder receives a checkbook and debit card to independently execute banking transactions.
Women savings account
These accounts aim to encourage women to open independent bank accounts. When compared to a regular savings account, women SBAs offer higher interest rates, personal insurance coverage, and discounts on other banking products and online transactions.
Student savings account
These can be opened by any college student in the country. Some features of such accounts include easy availability of education loans, mobile & net banking, and zero-balance facilities.
How to Open a Savings Bank Account in India?
Now that you know what a savings account is, let us understand how to open one. You may open a savings account in any Indian or foreign bank, post office, and well-known financial institution.
To do so, you may visit the nearest branch and submit the application form along with the necessary documents.
It is also possible to complete online savings account opening procedure via the financial institution's website.
Fill the online application form with the required details and upload the documents, such as photographs, income, identity, and address proofs.
Some institutions may send an executive to verify the details and when it is done, the account will be opened and can be operated online.
Documents Required for Opening a Savings Bank Account
Some of the documents needed to open a savings account are as follows:
Age and identity proof, such as driving license, permanent account number (PAN) card, passport, Aadhar card, or voter ID
Address proof like passport, utility or telecom bill, or Aadhar card
Recent passport-sized photographs
Senior citizens must provide age proof while opening a senior citizens savings account
Parents or guardian must submit their documents along with the minor's birth certificate while opening a kids or minor savings account
Savings account charges
Opening and maintaining savings accounts entail some charges, which may vary from one institution to another. Some of the common charges are:
Non-maintenance charge between ₹150 and ₹300
ATM transaction from other banks: Free for up to four transactions; thereafter ₹10 or ₹20 per transaction
Transaction charges at the home branch: None for first three transactions in the month; ₹150 per transaction for additional transactions
Savings account interest rates
The interest rates vary from one institution to another. It also depends on the type of savings account you hold. The interest rates on a regular savings account may be between 3.5% and 7%.
Frequently asked questions (FAQs)
Who is eligible to open a savings account?
An account can be opened by:
Indian residents
Hindu Undivided Family (HUF)
Parents or guardians of a minor
Can a nominee be added to a savings bank account?
Yes, you can provide nominee details at the time of opening the account. The nominee can be a spouse or family member of the primary holder, or any trusted individual.
Can Non-Resident Indians (NRIs) open savings accounts?
Yes, NRIs can choose between non-resident external (NRE) and non-resident ordinary (NRO) savings accounts. NRIs can deposit foreign income into their NRE accounts while NRO accounts can be used to deposit domestic earnings.
Can you lose money held in the savings account?
Yes, if the rate of inflation exceeds the interest rate available on the savings account, your money may fetch negative returns. One way to protect your money against this is to invest the funds in inflation-beating financial products.
What are the features of a savings bank account?
It allows you to receive and make payments online via mobile and net banking. There is no limit on the tenure and deposit amount. Moreover, you may use the debit card to instantly withdraw money or make payments. Some accounts offer auto-sweep features as well.
Can a savings account become dormant or inactive?
If you do not execute any transaction for two years or more, then the savings account becomes inactive or dormant. To reactivate the account, you will need to contact the bank.
Is there any tax implication on a savings account?
Annual interest earnings up to ₹10,000 are not taxable under section 80TTA of the Income Tax Act, 1961. Any income exceeding this limit is taxed as per your income tax slab.
In this article
Similar articles that might interest you!