Brought to you by humans.
We are the people who dislike standing in lines at banks and being told to "come back after lunch break"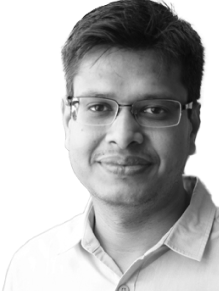 Jitendra Gupta
Founder & CEO
Best known as Citrus Pay's founder even after selling it in 2016. Believes that banking needs reimagining. Always up for Poker, movies, and interesting fintech ideas! Prior to Citrus, he had his fair share of his financial work journey at ICICI.‍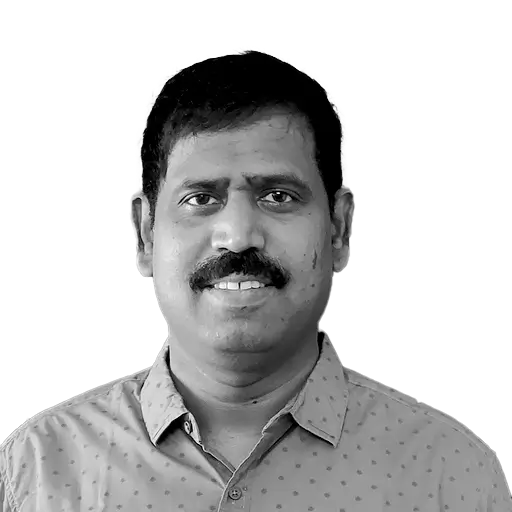 Sankar
VP - Engineering
With his diverse domain and technology expertise, Sankar is passionate about solving customer problems through technology. In Jupiter he is on a mission to make Banking experience best-in-class for the customers. Before joining Jupiter, he worked with Amazon, Cisco and Intel.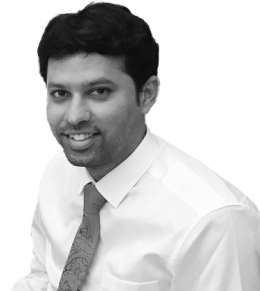 Vivek YS
VP - DATA SCIENCE
Having worked at Amazon and Flipkart prior to joining our team, Vivek is a master at finding diamonds in the data mine. His passion for building revolutionary AI products began with Star Trek, Commander Data, and a curiosity to figure out how capitalism can create a world like Star Trek.‍‍‍‍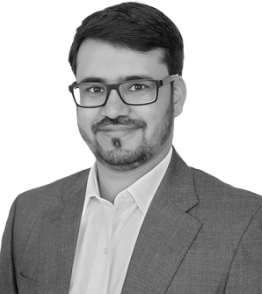 Piyush Kabra
VP - FINANCE
Coming from a diverse crowd at Lendingkart.com and Incor Group, you'll never miss walking past the man who enjoys talking about the drama and action in our economy, politics and the stock markets. He's constantly figuring out new ways to improve controls and execution. When Piyush isn't working with numbers, he's out exploring new restaurants.‍‍‍‍‍‍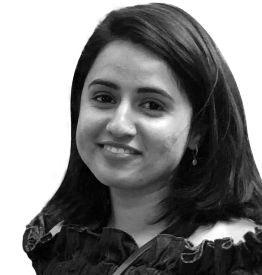 Karishma Menon
Chief of Staff
Always up for an interesting challenge be it a move to Africa to set up a business, running a full marathon in 3 months, she loves it. From ops to customer service to product roadmaps - anything and everything to get our user's the best banking experience is what she does. Before joining us, she worked at Global Partnerships, Intellecap, and Ernst & Young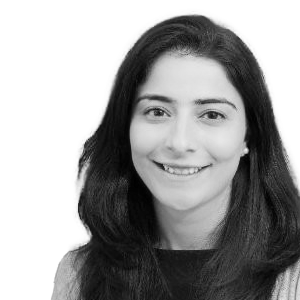 Manisha Pandita
Director - Product
She is a development economics student turned strategy consultant turned entrepreneur turned product manager. Phew. Manisha is passionate about using data and user empathy to solve our most pressing problems. Having worked at Easyplan, Bain, and Dalberg, she works relentlessly to build the banking experience of her dreams. Outside of work, she loves social justice, literary fiction, and yoga.
Colin D'Souza
Head of Banking Programs & Strategy
Always up for building and scaling businesses ground up - Colin has done it across his career in diverse roles in liabilities and assets at Citigroup, HSBC and IDFC FIRST Bank. When he's not working, he's enthused by cricket, running and food.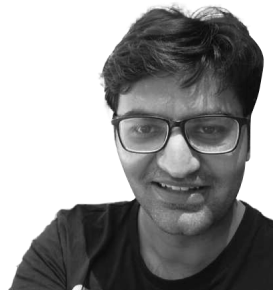 Vipul Mehta
Director - Banking Products
Making payments as seamless as they can get is his job. He worked at ICICI and 20dresses.com before joining Jupiter. Outside of work, Vipul loves playing poker and learning Tennis.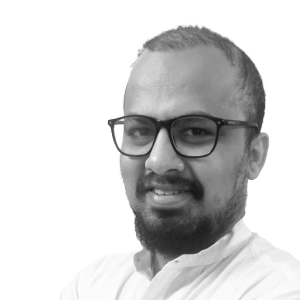 Apurv Narang
AVP - Growth & Product Marketing
Apurv hustles about to get more people onto planet Jupiter, the biggest one yet. With prior fintech experience at Paytm and CitiBank, he's all about getting the Jupiter experience to as many folks as possible. His love for poetry, food and theatre, as well as entertaining people in general, just proves his versatility.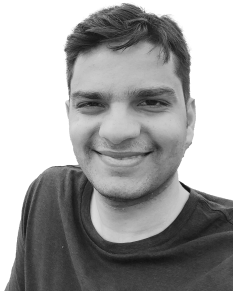 Chirag Heda
HEAD - CUSTOMER EXPERIENCE
Always thinking about building a banking experience that's 10x better, Chirage brings with him experience from Nestaway and Tata Administrative Services. He's jumped the world's highest bungee, penguin-walked 7 days on a frozen river, and solo travelled China. He calls it "indulging in the occasional adventure."‍‍‍‍‍‍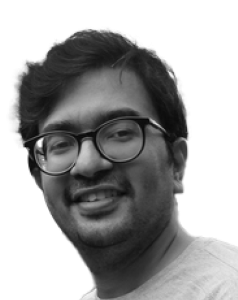 Sanjay Gandhi
DIRECTOR - ENGINEERING
His love for food and cooking got him into a professional kitchen. Having worked with Easyplan and Tower Research Capital before joining us, Sanjay is the Bob-The-Builder to make your life on Jupiter easier.‍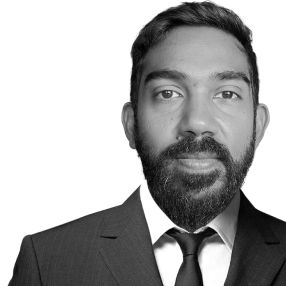 Prithvi Raj Tejavath
Business Head - Investments
He calls himself the "Jack of all sports, master of none", but definitely helps customers master the art of growing their wealth. Before joining Jupiter, he worked with Scripbox, Upwardly, and Urban Ladder.
Rinky Jain
HR HEAD
Rinky loves figuring out people and what makes them tick, just as much as she loves tea, dancing, and collecting shoes. She's worked at Amazon, BT, and Hotstar before joining us, to make our employees' lives better as well as bring in new talents to become fellow Jovians.‍‍‍‍‍‍‍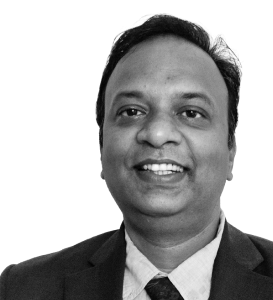 Vivek Agarwal
Head - Operations, Investments
Passionate about Investments, cricket, music, and politics, while bringing in prior experience from Scripbox, Upwardly, and JP Morgan, Vivek strives to conjure an investment platform on Jupiter.
On Jupiter, we're all equals
Jupiter is proud to be an equal opportunity employer and we are committed to equal employment opportunity regardless of race, color, ancestry, religion, sex, national origin, sexual orientation, age, citizenship, marital status, disability, gender identity or Veteran status. We celebrate diversity and inclusion.
View our EEO Policy