Brought to you by humans.
We are the people who dislike standing in lines at banks and being told to "come back after lunch break"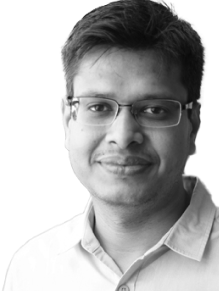 Jitendra Gupta
Founder & CEO
Best known as Citrus Pay's founder even after selling it in 2016. Believes that banking needs reimagining. Always up for Poker, movies and interesting fintech ideas! 🚀‍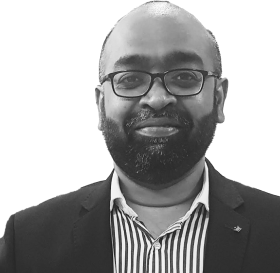 Venkat Srinivasan
CRO
A trained method actor, avid traveller and a student of Economics & Statistics. It's no surprise that Venkat believes in both probabilities and serendipities.🎭‍‍‍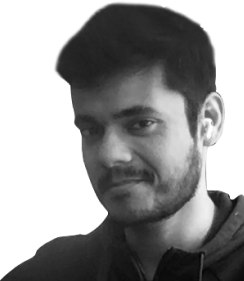 Rohan Prabhu
DIRECTOR - ENGINEERING
Die-hard engineer, a passionate explorer of the mathematics behind systems. Amateur powerlifter and an avid baker when not geeking out 🍪‍‍‍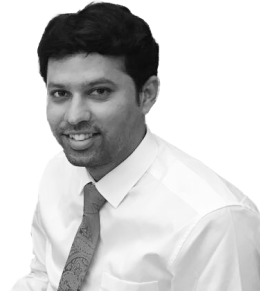 Vivek YS
VP - DATA SCIENCE
A master at finding diamonds in the data mine. It all began with Star Trek, Commander Data, and a curiosity to figure out how capitalism can create a world like Star Trek.🖖‍‍‍‍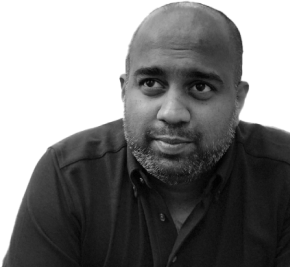 Kedar Nimkar
VP - DESIGN
Whether in design or products, Kedar is all about first principles and understanding the user's larger context. Also appreciates jazz and hindustani music equally. 🎷‍‍‍‍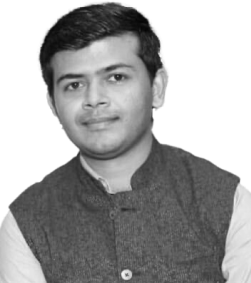 Nihar Gupta
DIRECTOR - BANKING AND PAYMENT PRODUCTS
A prodigy in digital banking & payments, Nihar is breathing new life into the space at Jupiter. As a sports enthusiast, he knows the secret to all triumphs is perseverance.🏄‍♂️‍‍‍‍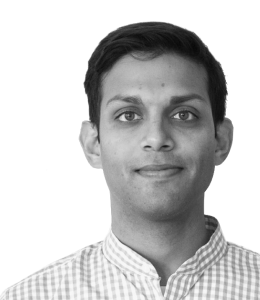 Rahool Gadkari
DIRECTOR - PRODUCTS
The juggler who isn't. Rahool's the perennial consumer-tech guy. Always working on the next (big) thing. Also known as the Superhuman at Jupiter - can catch flying bullet. 🦸‍‍‍‍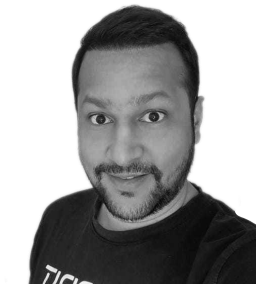 Mohit Chitlangia
DIRECTOR - PRODUCTS
An entrepreneur at heart and product guy by brain. Mohit is a hustler who enjoys solving user problems. A foodie, budding cook and pro conversationalist over chai or beer. 🍻‍‍‍‍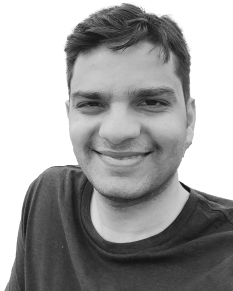 Chirag Heda
HEAD OF CUSTOMER EXPERIENCE
Jumped the world's highest bungee, penguin-walked 7 days on a frozen river, and solo travelled China. He calls it "indulging in the occasional adventure."🧗‍‍‍‍‍‍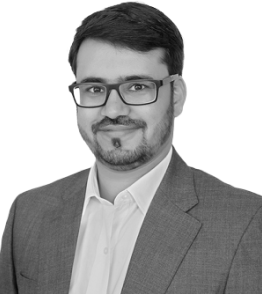 Piyush Kabra
VP - FINANCE
When Piyush isn't working with numbers, he's out exploring new restaurants.🍕‍‍‍‍‍‍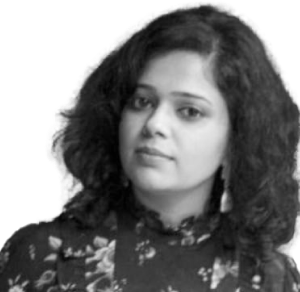 Rinky Jain
HR HEAD
Rinky loves figuring out people and what makes them tick, just as much as she loves tea, dancing and collecting shoes.💃‍‍‍‍‍‍‍
On Jupiter, we're all equals
Jupiter is proud to be an equal opportunity employer and we are committed to equal employment opportunity regardless of race, color, ancestry, religion, sex, national origin, sexual orientation, age, citizenship, marital status, disability, gender identity or Veteran status. We celebrate diversity and inclusion.
View our EEO Policy