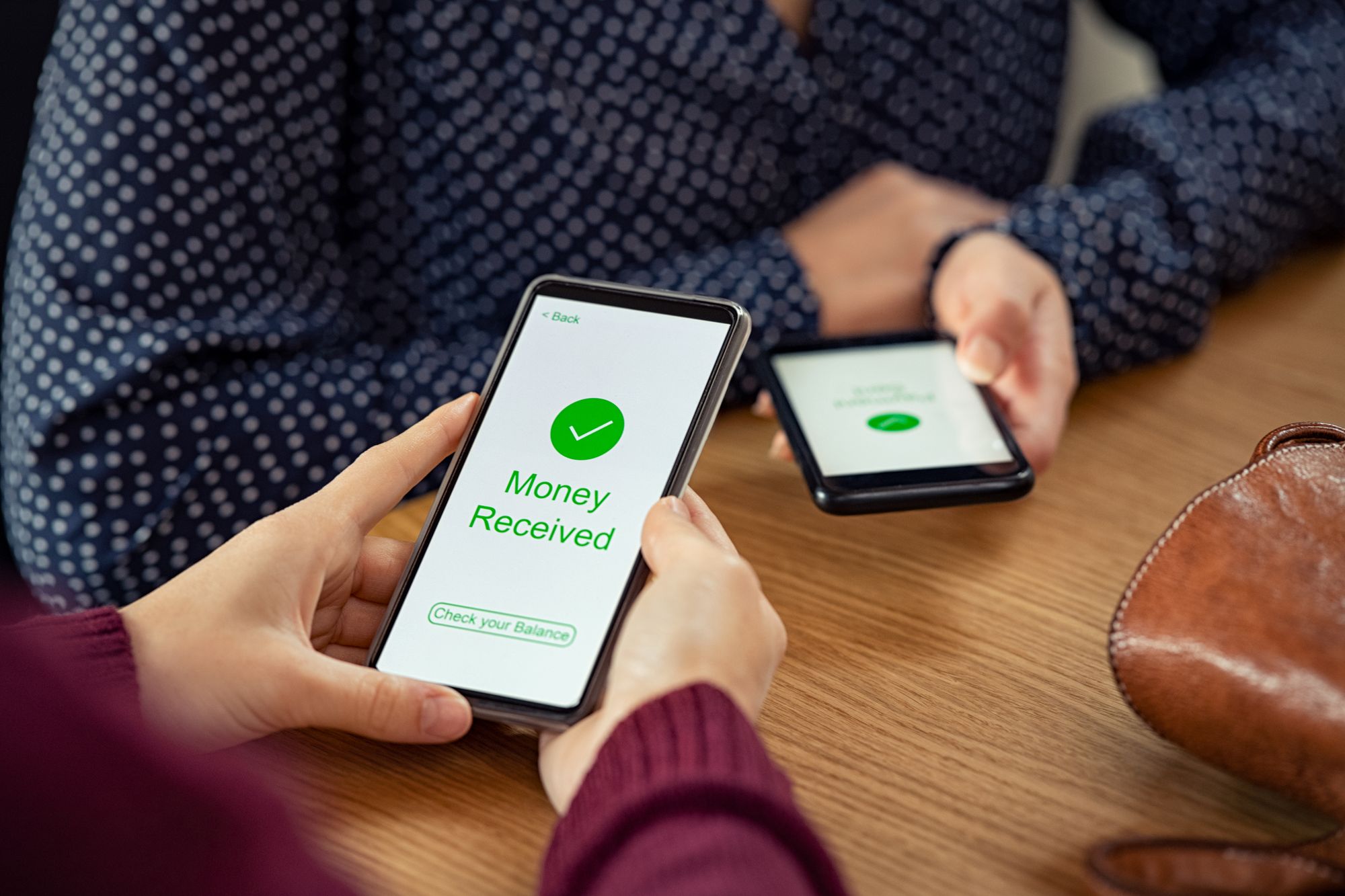 Best Banks For Inward Remittance
By Jupiter Team · · 5 min read
India is the recipient of the highest remittances from abroad. According to World Bank, some $87 billion were sent back to India by people around the world. Sometimes these funds were monthly expenses for parents sent by their children working in the US and elsewhere; sometimes, this money is simply savings sent to Indian bank accounts, among a variety of other reasons.
Whatever the reasons may be, when money is sent to India from other countries, the process is called inward remittance. Banks and financial institutions work hard behind the scenes to ensure smooth currency exchange and transfer of funds from international accounts to bank accounts in India.
Whether you are on the receiving end or initiating end of this transaction, it is obvious that you will want to choose the best bank for inward remittance. But banks are not the only source through which you can remit, or receive inward remittance.
Apart from banks, you can also consider technology platforms (more on that later in the blog) that provide faster, quicker and equally reliable services as the top banks for inward remittance in India. Moreover, a digital experience can increase your comfort with inward remittances by a large margin.
Continue reading as we delve into the realms of inward remittances in India and find out which are the best banks for this crucial job.
What is a Foreign Inward Remittance?
Foreign inward remittance is the process of receiving money in a certain country (say, India) from abroad (say, the USA). This also applies to money being sent by a company or an entity and being received by a person or an entity. In short, foreign inward remittance happens when you receive money from overseas.
Foreign inward remittance also takes place within the border when people of different nationalities do a transaction or perform work for each other. For example, people working in an embassy get remittances from the institution within the country they are working in.
In a foreign inward remittance, money can be received by a transfer or by a cheque.  Predominantly, a transfer is a preferred mode of making a foreign inward remittance now. Foreign inward remittances are an integral part of a globalised economy.
How Does Inward Remittance Work?
When a person wants to remit (send) money to you, they must work with a bank to do the same.
Upon approaching the bank, the person is required to submit certain documents and details such as the purpose of the remittance.
Once the paperwork is done, the remitter (sender) can other required details to the bank and get the remittance done.
Inward remittance can take several days through the legacy system. However, remittances can also reach recipients on the same day through modern digital platforms such as Jupiter.
The best part about such platforms is that the remitter and remittee are required to complete the documentation just once before the first transaction. All the following transactions are easier and faster.
Top 9 Banks and Institutions for Inward Remittances

Now that you know what is inward remittance and how is it done, the next obvious question is: which are the best banks to get this work done? Fair enough.
Given below are some top banks for inward remittance that you can consider:
1. HDFC Bank
HDFC Bank provides you with inward remittance facilities for 22 currencies. The transactions are made through a secured channel. You can walk into the nearest bank branch, and they will enable you to credit the amount in the beneficiary's account or help you open a rupee or foreign currency fixed deposit account, as required. HDFC is one of the leading financial institutions in the country.
2. ICICI Bank
Like HDFC, you can walk into the closest ICICI Bank branch and you will be duly assisted in getting the inward remittances. You need to provide various details of the transactions to the bank and forward the details to the person who is sending the money.
3. HSBC Bank
HSBC is a global bank that provides inward remittance services and gets the wire transfer into the account in two working days from the time the bank receives the fund. Some categories of customers are charged for the services while some are not charged for it.  You can get in touch with a relationship manager or visit a bank branch to facilitate the remittance.
4. Wise
Wise is a global remittance company that started operations in India in 2021. Wise saves you money by using technology and connecting with local banks across the globe. It also offers a borderless multi-currency account, which enables you to manage several currencies from the same account. It saves you money compared to banks, as each of the banks that are part of an inward remittance transaction deducts its fee.
5. Western Union
Western Union is an established forex dealer that is widely used for inward remittances. One of the key reasons that it is popular is because it provides an option to obtain remittance in cash, via bank account, online banking, or via mobile. You need to provide documents and details such as the sender's Money Transfer Control Number (MTCN).
6. Instarem
Instarem is a fintech company that specialises only in remittances. It provides transparency in charges, the safety of transactions, and instant or same-day transfers. It is one of the companies that is using technology to provide users with a disruptively simple way of transacting remittances. It also offers competitive exchange rates.
7. ExTravelMoney
ExTravelMoney is a forex marketplace that lets you compare the rates being offered for remittance by the money changers. You can then choose the one that offers you the best rate for your money, and then receive the money by either going to the money changer's office or asking for doorstep delivery. It has enlisted more than 6,000 stores for delivery of its services.
8. Unimoni
Unimoni has an Authorised Dealer II and provides inward remittances from anywhere in the world, including the GCC, Europe, the UK, the USA, and Africa. It offers inward remittances for many more countries than most banks. It partners with various other money transfer companies to provide this service. It lets you accept money by using any government-recognised, valid identity card.
9. Thomas Cook
Thomas Cook, one of India's most popular travel partners, also provides you with quick inward remittances by contacting the nearest Thomas Cook office near you. Moneygram and Xpress Money are the two online platforms it has partnered with to provide this service. You can get the money in cash as well as through an account transfer. Anyone with valid identity proof can receive money.
Key Takeaway
Inward remittances can be undertaken in several ways, as you have just seen. Banks are considered reliable, but their charges are usually higher than online platforms.
Moreover, many remittance companies require you to visit their branches which may not be cost-effective even though they were very relevant when offline services were the only option.
Digital technology has enabled platforms like Jupiter to provide inward remittances at a bare minimum time. It also costs you less when you undertake an inward remittance through an online platform. Jupiter Money provides you with the best features of an inward remittance service.
Being an integrated fintech company, you can have all your wealth management needs to be served in one place and you need not separately go to another platform for foreign exchange services.
FAQs
How much money can be transferred from abroad to India annually?
The Reserve Bank of India has permitted foreign inward remittances through banking channels without any restrictions (except in the case of remittances attracting the provisions of the Foreign Contribution Regulation Act, 1976). There is a cap of 30 inward remittances a year and a limit of $2,500 per transaction.
What are the documents required for sending money abroad?

The following documents are required to send money abroad:
- Permanent Account Number (PAN)
- Identity proof
-Address proof
-A2 cum LRS declaration form
What is an inward remittance?

Inward remittance in foreign transactions refers to receiving funds into your account from an account outside India.
In this article
Similar articles that might interest you!