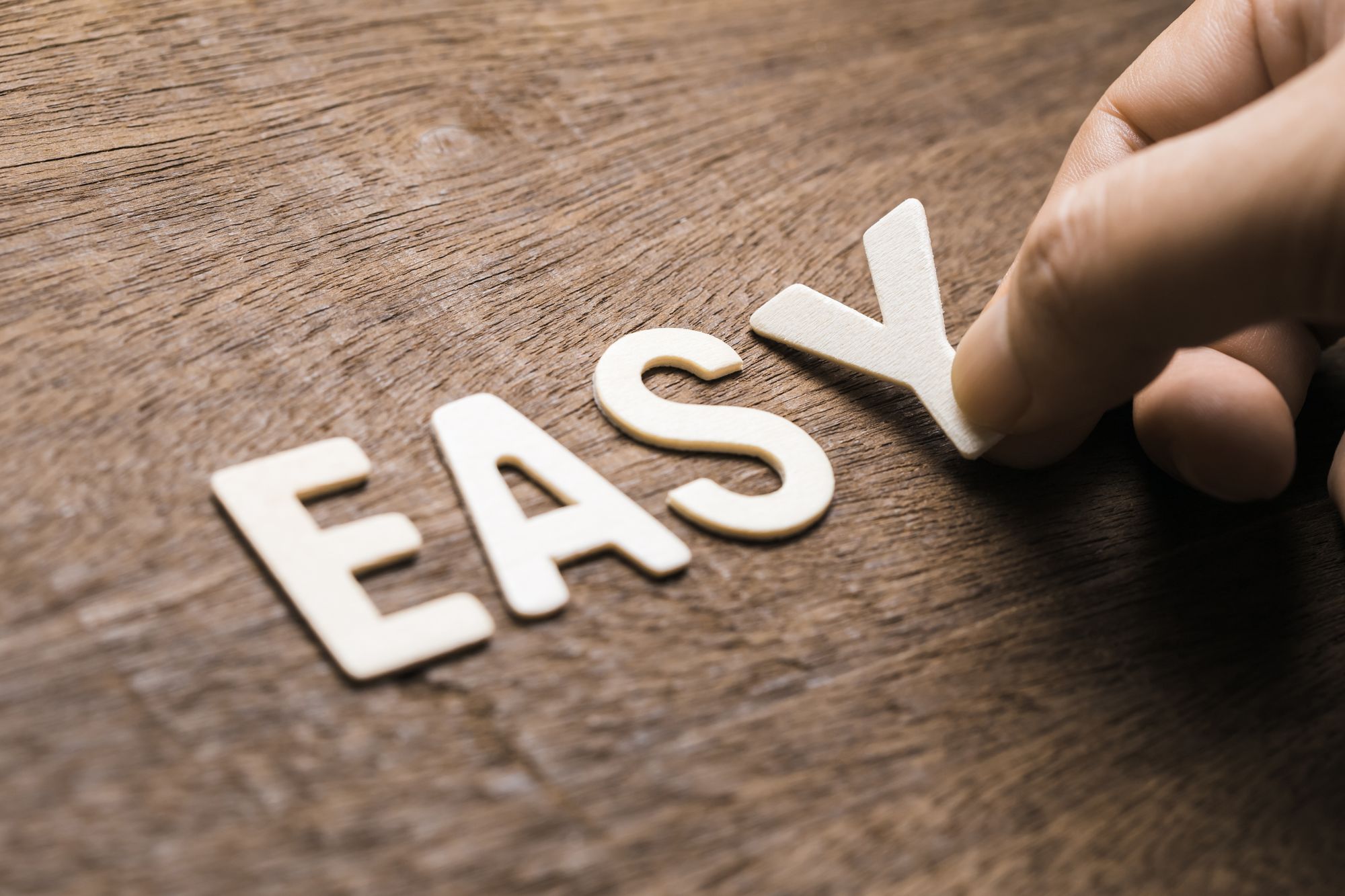 5 Easy Ways To Send Money To Someone Without a Bank Account
By Jupiter Team · · 5 min read
The financial inclusion index in India for 2022 has risen from 53.9% to 56.4% in 2021. It means that more people are financially inclusive in the country than it was in the past. Nevertheless, a large portion of the country's population remains unbanked. Some reports claim as many as 190 million people in India have no bank accounts.
But having no bank accounts does not mean these people do not need to transfer or receive money. Tens of millions of Indians—especially the lower-income group—work and live away from their home for better opportunities and to support their families.
As a reality check, many people may not have a bank account, but should that forbid them from sending and receiving money?
No.
This is why they need to be aware of how to send money to someone without a bank account or how to receive money without a bank account.  And to say the least, there are many ways to do that…
Continue reading as we delve into the topic of how to transfer money without a bank account but in a secure manner so that they do not have to worry about the money getting lost in transit.
Top 5 Ways to Send Money Without a Bank Account
Many people do not use banking as a regular mode of money transfer, even though they might have a Jan Dhan bank account or a regular savings account.
On the other hand, they might not be able to operate 100% digital options of money transfer that many are otherwise familiar with, such as NEFT or IMPS.
So, here are some options that they can consider wherein money can be transferred securely:
1. Online money transfer for cash pickup
Under this option, you can send money to any location through a third-party vendor or a cash transfer provider. All you need to do is send the money to the third-party transfer provider's account through encrypted transfer IDs.
The recipient can simply get it collected from the service provider's cash pick-up sites. This type of transfer can be used to send money to friends and family across the globe and has been widely used for a long time.
2. Send money to a digital wallet
Digital payment wallets, often known as e-wallets, have gained popularity over the last few years. There are several popular applications, such as Apple Pay and Google Pay, as well as similar sites. Now, you may be thinking - "Can I receive money on Google Pay without a bank account?"
The answer is yes!

All you need to do is send the money digitally to another person's digital wallet linked to a phone number, and the transaction is complete.
The digital wallet could be linked to your bank account or credit card, and the recipient can use the money in the wallet to make online transactions.

Mobile digital wallets can be formed without the need for bank account linking. Some applications even enable you to use your cash via any card linked directly to the account balance.
When it comes to mobile wallets, you need to keep these pointers in mind:
For the payment to be free, both the receiver and the sender must use the same mobile wallet.
Despite most mobile digital wallets being frequently free, charges may arise when additional services, such as faster transfers or quick credit card payments, are used.
For higher amounts to be transferred, you might need a bank account to be linked to the wallet and complete the KYC process.
3. Make a money order
For most people, money orders may appear to be a relic of the past, but they are still helpful in this digital era. A large part of the unbanked part of India still uses money orders to transfer funds across the country.

So, if you wish to use a money order as a safe method of transferring money, you need to follow the process and keep certain aspects in mind, such as:
You need to provide relevant identity documents to transfer, such as a voter's ID card, PAN or Aadhar card.
This process could be more time-consuming and even more expensive.
However, this is a conventional method that has been used for ages and is quite secure as well.
4. Use a money transfer service
MTSS is a money transfer service scheme that is regulated by the RBI and is often used as a remittance process to transfer funds within and outside India, largely for family maintenance, tourism, or payment for goods or services provided.
This process enables you to send and collect cash from the transfer agents who would disburse the cash to the beneficiaries.

However, this process also could be an expensive method for regular transfers as the fees depend on the amount of money transferred and the rate at which you can book the transaction. Thus, you need to evaluate money transfer firms that enable cash collection and check their fees well in advance so that you are not up for a surprise.
5. Via a prepaid debit card
Money transfer providers usually accept prepaid debit cards. These prepaid debit cards, unlike credit cards, are pre-loaded with money, so make sure you have enough money on your debit card before making the transaction.
Utilising a debit card, like purchasing with a credit card, is normally more costly due to the number of transaction fees levied by your card issuer.

This is commonly used for tourism purposes, especially in a foreign currency.
Nevertheless, unlike credit cards, utilising this prepaid debit card may be safer, particularly if you are entering your card information into the website of an unidentified third-party provider. The pre-loaded cash is in danger if your transaction is hijacked or your card information is compromised.
How to Choose the Best Transfer Method?
When you're sending money, especially outside the country, you need to ensure that the transaction is safe and secure and that the entire transaction is encrypted.
You can use any of the methods at your convenience. However, you need to be aware of the charges and the risks associated with them.
To choose the best method of transferring the funds, you would have to keep the following aspects in mind:
The speed at which the transaction would be completed.
The convenience of the transfer and how the recipient would receive the money.
Charges of the transfer including the fees.
Security of the entire transaction so that the process is completed and your recipient receives the due money on time without your details being compromised.
Make sure to do research and shop around before deciding on the transfer method!
Key Takeaway
So, if you want to transfer money to someone via a payment app without linking your bank account or using net banking, these payment methods might be what you need.
That being said, you must do some research and get acquainted with the risks attached to the methods we have listed above, especially when choosing a reliable service.
Frequently Asked Questions
Can I send money internationally without a bank account?

Yes. Some money transfer methods allow you to send money internationally without a bank account.
How can I receive money without a bank account?


You can receive money without a bank account by setting up a money transfer service which allows you to collect cash from the sender.
What is a Prepaid Debit Card?

A prepaid debit card is not connected to any account at a bank or similar institution. Rather, you can spend or transfer money from the card that you have pre-loaded into the card.
What is a Money Order?

A money order can be defined as a paper document utilised as a payment method comparable to a cheque.
In this article
Similar articles that might interest you!