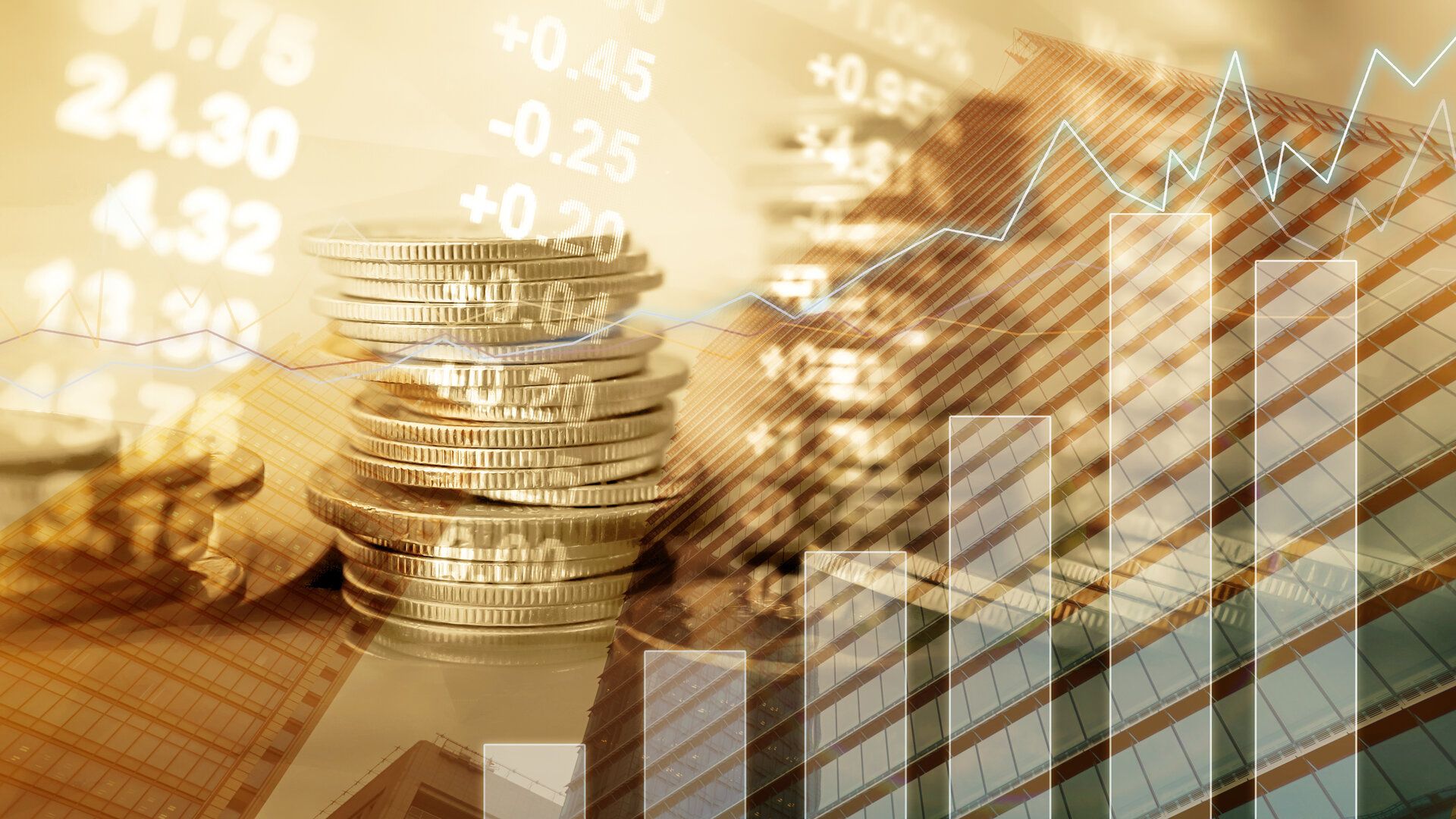 Investors Guide on How to Invest in Gold
By Jupiter Team · · 5 min read
Although there are several precious metals, gold is one of the most preferred metals in the country. For Indians, gold has more than just an investment value, and traditionally, most people bought this precious metal in the physical form, such as jewellery , coins, or bullion.ve
Investing in gold is still popular because of its high liquidity and inflation-beating returns. Moreover, it is seen that even if the price of this precious metal falls, it is not long-lasting and often makes a strong comeback.
Best ways to invest in gold
Traditionally, gold was held in the physical form but over the years, other forms have evolved, which include gold exchange-traded funds (ETFs), sovereign bond schemes, and gold mutual funds.
You may invest in gold online, buy gold jewellery, gold bars and coins also invest in Gold savings schemes and many more.Let us understand each of these options in detail.
Digital gold
You can buy digital gold via online platforms of various financial technology (fintech) companies. You may invest as little as INR 1 through these platforms, which generally associate with traders and manufacturers.
You may transact in the live market at current prices and redeem your investment whenever required.
You can either redeem your investment at its present value or opt for physical delivery; however, some platforms may not provide the latter option and you must check this before making your investment decision. Moreover, all your digital gold investments are backed by physical gold.
Gold jewellery
Buying jewellery  from jewellers is another option to invest in this precious metal. However, this may be an expensive way because of the making charges.
When you want to sell your investment, the making charges are not recoverable, which affects your actual returns based on the gold prices prevailing at that time.
The making charges can be between 5% and 23% depending on the type of jewellery and the jewellery  you choose.
Gold bars and coins
Buying gold in bars or coins does not have usage value and is also liable to making charges. However, these are lower when compared to the making charges levied on jewellery.
Further, investing in the physical form whether as jewellery, bars, or coins carries the risk of damage or theft.
Gold savings schemes
These gold schemes are offered by jewellers wherein you invest a particular amount at regular intervals (generally monthly).
At the end of the investment period, you can buy jewellery totaling your invested amount. Some jewellers may add a bonus amount to your investment, allowing you to buy jewellery  of a higher sum.
While putting money in such gold investment schemes, you need to conduct a thorough background check of the jewellers  to ensure security.
Additionally, at the time of buying jewellery , making charges may be applicable, which can erode the bonus given by the jewellers , thus reducing your actual returns.
Let us look at the differences between the various ways in which you can invest in gold:
| | | |
| --- | --- | --- |
| Gold | Gold ETFs | Gold mutual funds |
| You have to buy in physical form | You may buy a proportionate value but not hold it in a physical form | Investments are in bullion, and in companies that mine the precious metal |
| Dematerialization (Demat) account is not required | Investing in ETF gold products requires demat account | No demat account is necessary for investing |
| No additional expenses are applicable | Brokerage and asset management fees may be levied | Minimum fund management charges may be applicable |
| Risk of burglary and theft | No risk of theft or burglary | No risk of theft or burglary |
| No paperwork requirements | Documentation is needed to invest in ETFs | Gold funds require some paperwork to be completed while investing |
| Gold prices are in proportion to market fluctuations | ETF gold prices are directly affected by the prices of the metal | The fund value is not affected by changes in gold prices |
What are sovereign gold bonds?
Sovereign gold bonds are issued by the Reserve Bank of India (RBI) on behalf of the Indian Government. The returns on sovereign gold bonds are fixed and presently are 2.5% per annum.
These bonds are denominated in grams and the basic unit is one gram. You may invest a maximum of up to four kilograms in these bonds.
Sovereign bonds have a maturity period of eight years; however, exits are allowed from the fifth year. These bonds are one of the best ways to invest in gold if you do not want to hold it in its physical form.
Documents required for investing in gold
If you want to put more than INR 2 lakhs in physical gold, you will need a copy of your Permanent Account Number (PAN) card. To invest in ETFs, you have to open an account with a brokerage firm and a demat account to hold your investment.
Know Your Customer (KYC) documents like Aadhar card, PAN card, voter ID, or passport are required if you are buying gold online via sovereign gold bonds.
Gold investment vs. mutual funds: Which is a better investment option?
One of the basic rules of investing is diversification to mitigate the overall risk of your portfolio. If you are looking for investing in gold or mutual funds, here are some factors you must consider.
| | | |
| --- | --- | --- |
| Factor | Gold | Mutual funds |
| Management | Investments are managed by you | Experienced professionals manage the fund corpus |
| Risks | Possibility of burglary or theft | Safe and secured with minimal risks |
| Returns | No dividend income; only capital appreciation | Has the potential to deliver significant returns |
| Investible surplus | You may need a large amount to make a significant investment based on the prevailing gold prices | You can even start your investment with as little as INR 500 |
Frequently Asked Questions (FAQs)

Why should you invest in gold?
If you are a risk-averse investor, you may look for high liquidity, security, and returns. Gold offers investment security and liquidity and can also deliver relatively good returns. Here are two reasons why you should invest in gold.
The precious metal offers inflation-beating returns, and in the long term, gold investment returns are in line with the inflationary increase.
The performances of gold and equity markets are inversely related, which means if the stock prices fall, there may be a rise in the value of gold, and this can help balance the overall performance of your investment portfolio.
How do I invest in gold via mutual funds?
You can invest in gold ETFs or gold funds either offline or online directly with any mutual fund house. Alternatively, you may invest in gold mutual funds via a registered distributor.
Moreover, investments in gold funds can be done via systematic investment plans (SIPs). When you choose an SIP, you can put even INR 500 at periodic intervals in your chosen schemes. You can also invest in gold mutual funds through online portals.
Why should you consider gold purchase online?
Gold is a liquid and safe investment option, especially during market volatility, and it generally delivers inflation-beating returns.
Although investing in this precious metal does not generate passive income like dividends or interest, the returns can be relatively stable in the long term.
Gold purchases online via ETFs or gold funds offer a convenient way to invest in the precious metal without holding it in its physical form.
What is the best way to invest in gold?
Traditionally, you could invest in gold either as jewellery , coins, or bars. Today, you may choose between different options like gold ETFs, gold funds, sovereign gold bonds, and digital gold.
All of these are excellent ways to invest in this metal; however, they have different purposes. It is recommended you evaluate the various options and choose the ones that best meet your requirements.
In this article
Similar articles that might interest you!