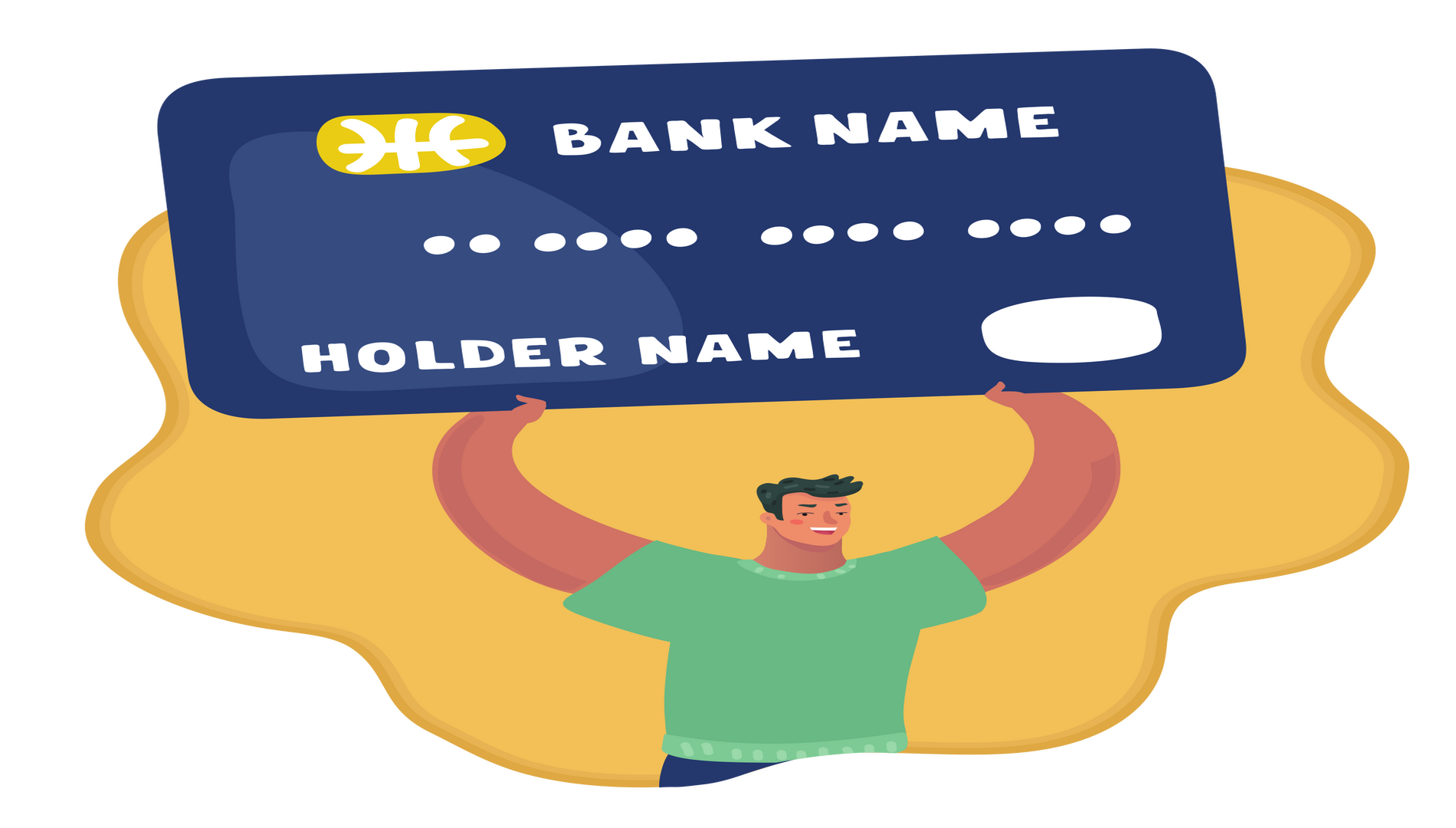 RBI's E-mandate for Recurring Transactions
By Jupiter Team · · 4 min read
The Reserve Bank of India (RBI) issued a circular updating the rules for recurring payments using debit and credit cards. These changes became applicable from 1st October 2021 wherein cardholders are given the option to either approve or disapprove the transaction before it is auto debited.
Most banks had intimidated their customers about the proposed changes to the rules governing auto-debit transactions. However, some cardholders still faced the hassle of failed payments during the previous month as they migrated to the new rules.
What Is Recurring Payment?
Before discussing the changes applicable to auto-debit transactions, let us understand what a recurring payment is.
It is a payment mechanism wherein you authorize the merchants to automatically debit a predetermined amount from your account at a periodic interval, such as monthly to avail of ongoing access to goods and services.
Once you have approved these payments, the amount is charged against your card or debited from your account until the end of the subscription period or you cancel the permission.
RBI's New Rule for Recurring Payments
The rules related to the recurring transactions were to take effect from March 2021; however, as several participants were not prepared, the time was extended, and the rules became effective from 1st October 2021.
According to the new RBI guidelines, banks will not approve any standing instructions provided at any merchant's website or app against your debit or credit card. The payment can be made after validating the transaction with a one-time password (OTP).
Additionally, you may register utility bills (like gas, electricity, and water), landline telephone, insurance billers, postpaid mobile bills, and broadband and direct-to-home (DTH) services via your Internet banking account.
As per the new RBI guidelines for credit cards and debit cards, only Visa cards are enabled for the processing of recurring transactions as per any standard instructions. Merchant standing instructions for Rupay, MasterCard, and Diners Card are expected to become available soon.
The RBI circular has also made Additional Factor of Authentication (AFA) compulsory for all recurring transactions of less than INR 5,000 via debit or credit cards, Unified Payments Interface (UPI), and other Prepaid Payment Instruments (PPIs).
The new rules are applicable on all payments that were automatically debited via your prepaid, credit, or debit card for mobile, utility, and other recurring bills and for subscriptions to any over-the-top (OTT) streaming services.
Why Was It Itroduced?
The new guidelines have primarily been implemented to protect you against online frauds especially on third-party platforms where the possibility of such payment-related scams is higher.
Introducing this new e-mandate aims to offer you more control when making recurring transactions with your credit or debit cards.
Impact of RBI's e-mandate on recurring transactions
The following automated transactions via debit or credit cards may be affected by the new guidelines.
Insurance premium payments
Subscriptions and renewals on OTT platforms
Food-ordering services via e-commerce sites and apps
Utility and other recurring bill payments
Pros of the new guidelines
Protection against online frauds
More control as you will receive 24-hour notice to approve the transaction via an OTP
Option to approve or disapprove the transaction
A one-time registration process is required, and subsequent payments can be done without additional factor authentication
During the registration process, you can choose the validity period for subsequent payments
Cons of the new guidelines
Banks are taking a long time to implement the processes in place
Inconvenience is caused to millions of customers who use debit or credit cards for recurring transactions
Cardholders have to re-register for each payment's standing instruction, which can be a time-consuming procedure
All in all, the new rules will benefit customers as it prevents online fraud. More than 900 million cardholders may be included as the new rules empower them to stop the payments, thus building their confidence. Moreover, it can make education and entertainment affordable as customers can opt for monthly payments instead of annual payments.
Frequently Asked Questions (FAQs)
What is an e-mandate and its types?
It is a set of standing instructions for recurring merchant transactions via credit or debit cards. With these instructions, you consent the merchants to debit your card for the payments.
The mandate can be fixed where the amount is the same (OTT subscription) or variable for every transaction (utility bill).
What are the RBI guidelines for e-mandates for recurring payments?
Additional Factor of Authentication (AFA) is required for the following:
Registration of the mandates
Deletion or modification of the mandates
First transaction debit
The transaction amount is less than INR 5,000 but exceeds the mandate limit amount as determined by you for the merchant
Recurring transactions where the amount is more than INR 5,000
Notification to cardholders 24 hours before the transaction providing an 'opt-out' option
If the transaction amount exceeds INR 5,000, you need to approve it via AFA, and failing to do so will result in the bank rejecting the payment, making you responsible for directly paying the merchant
Banks have to provide the necessary interface for customers to manage, delete, and modify mandates
You will receive a notification after the payment is complete with details like the merchant's name, amount, date and time of debit, reference number, and reason for the debit
The new guidelines are applicable for both domestic as well as international transactions
How is the AFA completed?
The bank will send an OTP to your registered mobile number to enable you to complete the AFA procedure.
What details do you need to provide to the merchants during the e-mandate registration process?
The information may vary from one merchant to another but some common details, such as mandate start and end dates, limit amount, and payment information (consumer number, policy number, and relationship number) are needed.
What information can be modified on e-mandate?
The mandate limit amount and the end date can be modified.
What transactions will be declined as per new guidelines?
All transactions that are not compliant with the new rules will be declined. The transaction may also be declined if the merchant is unable to provide details as required by the RBI.
In this article
Similar articles that might interest you!