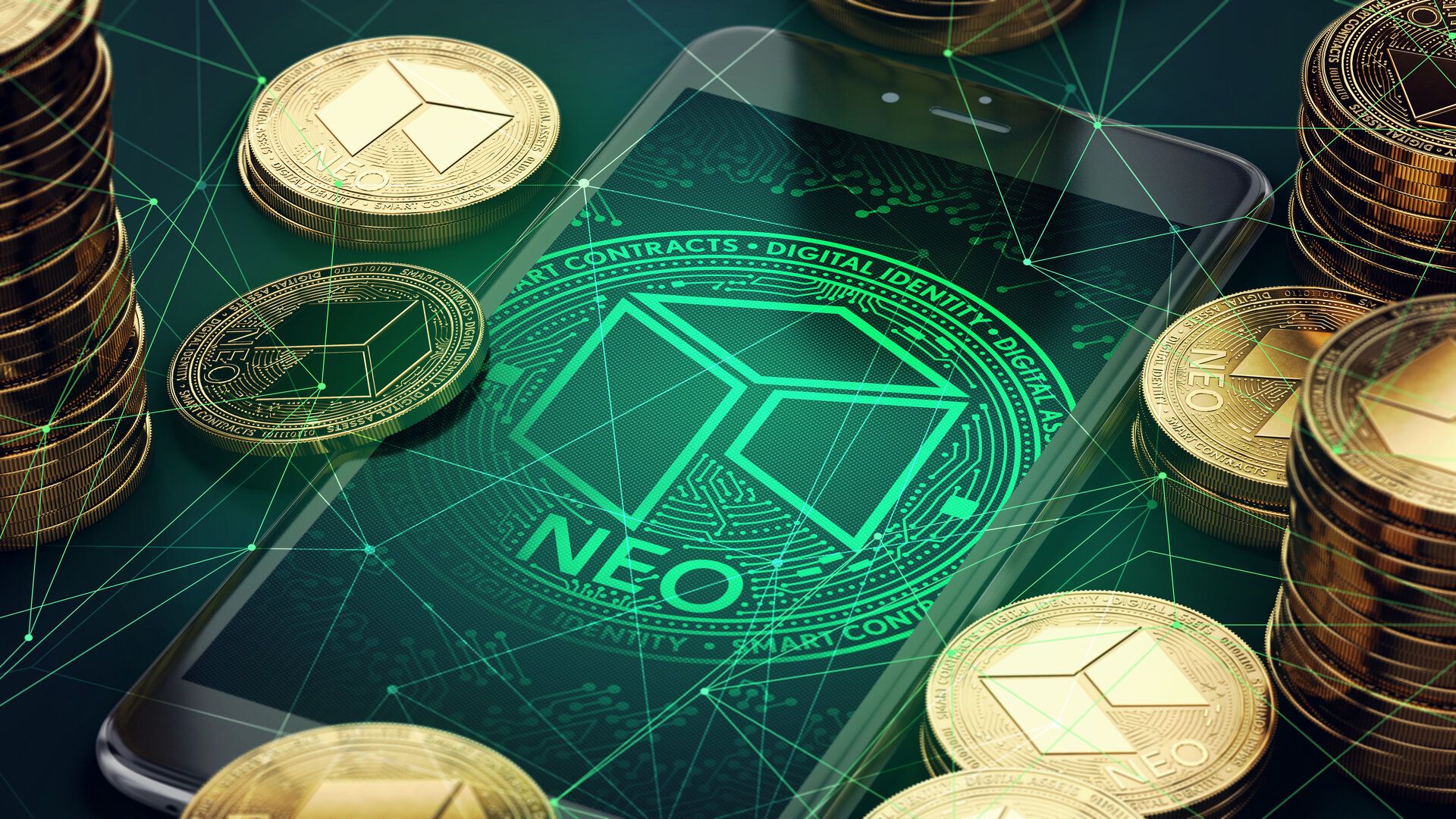 Neobanks: Everything you should know
By Jupiter Team · · 6 min read
Banks cater to all your financial requirements, such as savings account, deposits, credit cards, and much more. They deliver these services via a wide network of branches across the country. However, fintech companies and startups called neobanks now offer a more convenient and hassle-free way to meet these needs.
What Is Neobank?
Wondering what neobanking / neo banking is — Well, it has globally taken over the fintech industry with new players emerging almost every day. These banks operate only online without any physical presence and offer a wide range of services like traditional banks.
Neobanks are virtual banks and offer complete banking services via digital platforms like mobile applications.
How Does Neobank Works?
These banks may use one of the following three operating models.
Traditional banks having their digital initiatives
Non-licensed fintech companies collaborating with traditional banks to provide web or mobile interfaces for different products offered by the partner banks
Licensed neobanks without any tie-up with traditional banks with a digital banking license
Origin and History of Neobanks
These banks originated when technology-based financial service companies challenged traditional banks. Some of the first players emerged in the United Kingdom and Germany. In India, Niyo Solutions was one of the first companies to emerge in this sector.
The landscape of neobanking in India and across the globe
The global market for such banks has seen exponential growth in its size and customer base. It is estimated that this sector will continue growing between 25% and 30% over the next few years.
There are 10 neobanks in India with ICICI partnering with three players. However, these banks are presently not allowed to hold customer deposits and are also not granted virtual licenses by the Reserve Bank of India (RBI).
It is expected that such banks will become mainstream players with more customers and small companies overcoming their fear and adapting to the changing environment of the banking sector. By 2024, it is projected that these new-age banks will have approximately 98 million users with 187 million accounts managing around $63 billion globally.
Difference Between Digital Bank and Neobank
Often, the terms neobanks and digital banks are used interchangeably; however, there is a difference between the two. The Neobank only has an online presence and may operate independently of traditional banks. On the other hand, digital banks are the online platforms of well-known traditional banks.
Why You Should Try Neobank?
Here are four reasons why you should opt for this new-age bank.
Simple and friendly user interface (UI)
With modern technologies, these banks deliver an enhanced user experience. The websites and applications are simple and responsive with almost no glitches to provide a superior experience.
Easy account opening process
Although opening an account with traditional banks is now simpler, you still need to fill out an application form and submit the documents at the nearest branch. In comparison, you may open an account with these new-age banks via your smartphone in just a few simple steps.
Affordable
As there are no physical branches, neobanks can significantly reduce their costs and overheads. You do not have to pay any annual maintenance charges or withdrawal fees.
Beneficial for micro, small, and medium enterprises (MSMEs)
Generally, the application, approval, and disbursal procedures for MSMEs with traditional banks are long and cumbersome. However, fintech services simplify the entire procedure and reduce the efforts, making it advantageous for MSMEs.
Neobank vs Traditional Bank
For the last few decades, traditional banks have divided their businesses with various systems and processes acting as different entities. Moreover, they rely on a physical presence with a wide network of sales force, distribution channels, and branches to operate.
On the other hand, neobanks work on scalable open platforms. These are based on technological platforms integrated with the traditional banks through an open Application Programming Interface (API), which makes them flexible and scalable.
The table below shows the difference between both options.
| | | |
| --- | --- | --- |
| | Traditional banks | Neobanks |
| Platform | Physical branches and digital presence | Only online presence |
| Business type | Backed by financial institutions | Startups |
| Customer relationship | Can be good or bad depending on the bank | An important part of overall operations and business |
| Fees | Complex and multiple fees | Minimal charges and transparent fee structure |
| Account opening and management | Tedious, time-consuming, and complicated | Quick, simple, and fully digital |
| Extra offerings | Limited or sporadic | Regular with innovative value-added services |
Safety and security of neobanks
The system of neobanking in India is based on a partnering model and every bank has to tie up with a traditional bank. Therefore, your deposits are secured as the funds are put in the underlying account.
The new-age banks do not depend on the older legacy systems and focus on the complete safety and security of their platforms. Moreover, these banks are regulated by strict norms like two-factor authorization and data localization.
Features and Benefits of Neobanks
Most people are not aware of neobanking and this is one reason for resistance. However, here are some features and benefits of these banks that make these a good option.
Value-added banking services
These modern banks aim to simplify the financial management process by working with existing products. They build an application layer over the core banking services and products. Additionally, they partner with traditional banks for selling value-added products to enhance customer experience.
Customer-focused marketing
Most fintech service providers drive digital and social media campaigns to focus on community building. Their marketing strategies include customer testimonials and influencer marketing. They also promote customer referrals for expanding their user base.
Modern scalable platforms
These are tech-oriented and application-driven banks that provide quick and hassle-free services to the customers. You may open an account and manage your finances virtually via a quick, efficient, and paperless procedure.
Other features
The new-age banks have pioneered seamless payments in any currency for inter-country transactions. Generally, these transactions have no forex mark-up or other charges. Additionally, these banks offer smart solutions for higher security and safety when you make international transactions.
These banks also offer personal financial services, such as trackers, investment options, and other innovative tools. For enhanced customer satisfaction, they provide features like ATM locators, budget creators and trackers, bill splitters, and much more.
Frequently asked questions (FAQs)
How is a neobank different from a traditional bank?
Traditional banks have a physical and online presence while neobanks operate only via the online model.
Do Neobanks Exist in India?
Yes, there are about 10 such banks in India, which include Free, Yelo, Instant Pay, and others.
What Are the Benefits of Neobanks?
These banks have an online presence and enable hassle-free and quick banking from any location at your convenience.
What is special about neobanks?
Unlike the traditional banking system, these new-age banks are fully digital with no physical branches.
How can you access your money deposited in a neobank?
Since there are no physical branches, you may worry about withdrawing money from your account. However, most of these banks provide access to ATMs, which allows you to withdraw your funds.
What is an example of neobank in India?
Freo Save, Niyo, Razorpay X are some examples of neobanks in India.
Who owns Neo banking?
Currently, neo banks are not recognized as banks by RBI (Reserve Bank of India). Most of the neo banks in India are partnered with a RBI regulated bank to provide financial services.
What is the difference between open banking and neobanking?
Open banking is the usage of APIs and technology by traditional banks/ digital banks to share information to different financial services and companies for multiple use cases. One such example is sharing of information for credit detail verifications from banks. Another such example is of Bank Aggregators. Neobanking is banking without physical branches. Currently, neobanks are not recognizable as a Bank under the definitions set by the RBI. Neobanks in India partner up with recognized and RBI compliant banks for their core banking activities.
In this article
Similar articles that might interest you!