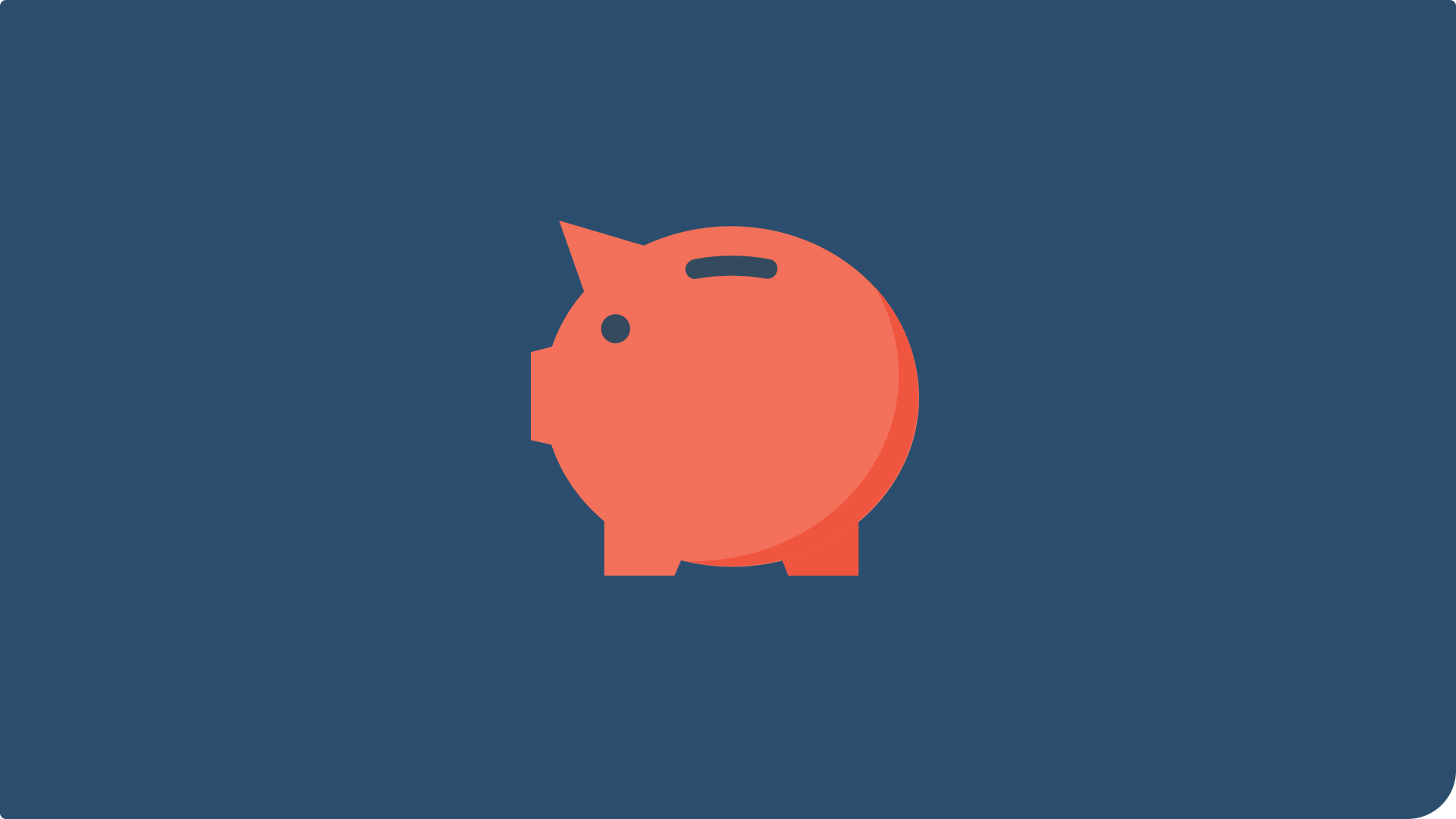 What Is UAN and How Do You Generate It Online?
By Jupiter Team · · 7 min read
If you have joined a new organisation, you will be assigned a new provident fund (PF) account number. The amount accrued in your earlier PF account can either be withdrawn or transferred to the new PF account. For this process to go smoothly, you need a Universal Account Number (UAN).
If you are wondering how to generate your UAN online, the easy step-by-step guide in this article will help you out. You can also discover the benefits of a UAN and the various ways you can link your Aadhaar to your EPF account.
What Is a UAN?
The UAN is a 12-digit exclusive identification number assigned by the Employees' Provident Fund Organisation (EPFO), an organisation that provides universal social security coverage for all workers of India by way of provident fund, pension and life insurance.
This number is allocated to both the employer and employee so that they can make payment to the EPF account.
After a UAN is created for an employee, it remains unchanged throughout their term with the organisation. However, after switching jobs, they will receive a new identification number (ID) from the EPFO, which they have to link to the existing UAN or EPFO account.
For the company, the UAN remains constant for the entire tenure of the organisation till it stays in business.
Features of UAN
UAN helps maintain a single database of all PF accounts of an employee, allowing the EPFO to access personal details such as KYC and bank account information during the verification process.
It is assigned to every employee with an Employee Provident Fund (EPF) account.
When an employee changes jobs, the new PF account can be connected to all their earlier PF accounts upon submitting their UAN.
Private organisations and their employees contribute an equal sum toward the PF account of the employee every month.
UAN makes it easy to monitor the employer's monthly contribution towards an employee's PF account.
Benefits of UAN for Employees
Here are some advantages that UAN brings to the table:
1. Employers Cannot Withdraw or Withhold Settlement of PF Amount
Your employer is not involved at all during the withdrawal of funds from your PF account when you change a job. UAN ensures that the money is automatically passed on to your new account once your KYC verification is complete.
2. Transferring Money Made Easier
Before UAN, sending funds from the old PF account to the new one was done on a manual basis, which was a time-consuming process. With UAN, the UAN and KYC details can be given to the new employer for the transfer of PF funds, making the process much easier.
3. Keeps All Funds in One Place
To avoid the lengthy process of transferring the EPF corpus fund, employees often preferred opening a separate PF account at their new workplace, thereby having several PF accounts. Since UAN makes these transfers easier, it centralises all your PF accounts across various companies and functions.
4. Added Benefits for the Employee Pension Scheme
Due to the cumbersome process involved in PF transfers, many employees preferred to withdraw the PF amount but could not withdraw the employee pension. With UAN, your EPF and EPS accounts are both transferred automatically, giving you a higher lump sum amount after retirement.
5. Mobile Notifications for All Transactions
With UAN, you can receive SMS notifications for every activity in your PF account, allowing you to easily keep tabs on your funds.
How to Activate Your UAN: A Stepwise Guide
Let's discuss how you can activate your UAN online.
Go to the EPFO Member portal.
Select "Activate UAN" located on the right side of the screen under the "Important Links" option.

Enter your UAN, name, date of birth, email ID, and mobile number.
After entering the details, select the "Get Authorisation PIN" button, which will be sent to your mobile number.
Submit the OTP to activate the UAN. Now, your mobile number is registered with the EPF account.
On UAN activation, you will receive a password on your registered mobile number to access your account. After this step, you will start receiving all SMS communications from EPFO.
How to Know Your UAN Details
You need not reach out to the EPF office if you want to know your UAN or have forgotten it. Simply follow these steps:
Visit the unified member portal.
Click on the "Know your UAN" link on the homepage at the bottom right corner of the page.
Enter your mobile number to get the OTP for authorisation.
After the process is completed, you will see your UAN on the screen.
4 Ways to Link Aadhaar With Your EPF Account
There are different methods of linking your Aadhaar with your EPF account. A person can link their Aadhaar with an EPF account both online and offline. Here are 4 easy ways to go about it:
1. Online Method
Visit the EPFO official website.
Login with your UAN and password.
Go to the "Manage" section and select the KYC option.
Next, select "Aadhaar" to link with your EPF account.
Type your Aadhaar number and name as mentioned on your Aadhaar card. Select the save option.
Once you have saved your Aadhaar details, your Aadhaar will be verified from UIDAI's data.
On approval of your KYC document, you will be able to link Aadhaar with your EPF account.
2. Offline Method
You can also link Aadhaar with your EPF account offline by visiting an EPFO office near you and apply in person. Here's how you do it:
Fill out the "Aadhaar Seeding Application" form and input your UAN and Aadhaar number.
Include the self-attested copies of your UAN, PAN and Aadhaar.
Locate an EPFO office near you and submit the form.
Once verified, you will get an SMS on your registered number saying that your Aadhaar has been linked with your EPF account.
3. Using the UMANG App
The Ministry of Electronics and Information Technology (MeitY) and the National e-Governance Division (NeGD) started UMANG (Unified Mobile Application for New-age Governance) to promote mobile governance in India.
Here are the steps to link your EPF Account using UMANG App:
Download the UMANG App and input your registered mobile number.
Log in with either "MPIN" or "Enter OTP" and click on "Continue".
Enter the OTP and set the MPIN to log on to the UMANG App.
Under "All Services", select "EPFO".
Next, click on "eKYC services" and select the Aadhaar Seeding option.
Key in your UAN and click on "Get OTP".
Enter your Aadhaar details. You will get another OTP on your mobile number and email address.
Wait for the OTP verification to be done, and that's it! Your Aadhaar will be linked to your UAN.
4. OTP Verification
EPFO has made provision for linking EPF accounts with Aadhaar using OTP verification on the eKYC Portal of EPFO. Here are the steps to follow:
1. Visit the EPFO website and click on "eKYC Portal" under "Online Services" on the left.
2. Once you are on the KYC page, click on the "Link UAN Aadhaar" option under "EPFO Members".
3. Enter your UAN and registered mobile number to generate OTP.
4. Now, enter the OTP received on your mobile number in the "Confirm OTP" box
5. Select your Gender and enter your Aadhaar number
6. For Aadhaar Verification, select "Using Mobile/Email based OTP". You will receive another OTP on your registered mobile number and email address.
7. Press "Submit".
8. After the verification, your Aadhaar will be linked to your EPF account using OTP Verification on the eKYC Portal of EPFO.
How to Check Whether Your Aadhaar Number Is Linked With a PF Account
To know if your Aadhaar number is linked to your PF account, follow the steps mentioned below:
Visit the portal and enter your UAN and password to log in.
Now, the Member homepage will open.
Find Aadhaar from the details mentioned on the page.
If you see the "Verified (DEMOGRAPHIC)" against your Aadhaar Number, it means your Aadhaar is linked to your EPF account and verified by UIDAI.
Documents Required for UAN Activation
You need to provide the following documents at the time of UAN registration:
Aadhaar card
PAN card
Bank account details and IFSC
Any other proof of identity or address, if required
FAQs
1. Is linking Aadhaar With UAN compulsory?

Yes, you cannot transfer funds or claim withdrawal if your Aadhaar is not linked with UAN. You have to mandatorily link your Aadhaar with UAN.
2. I have changed my job. Do I need to activate UAN again?
No, UAN has to be activated only once. There is no need to re-activate it every time you change jobs.
3. Do I have to pay any fee for UAN registration?
No, registering for a UAN is absolutely free of cost.
4. Can one activate UAN through SMS?
No, there is currently no provision to activate UAN through SMS. However, you can easily do it online via the EPFO member portal.
In this article
Similar articles that might interest you!