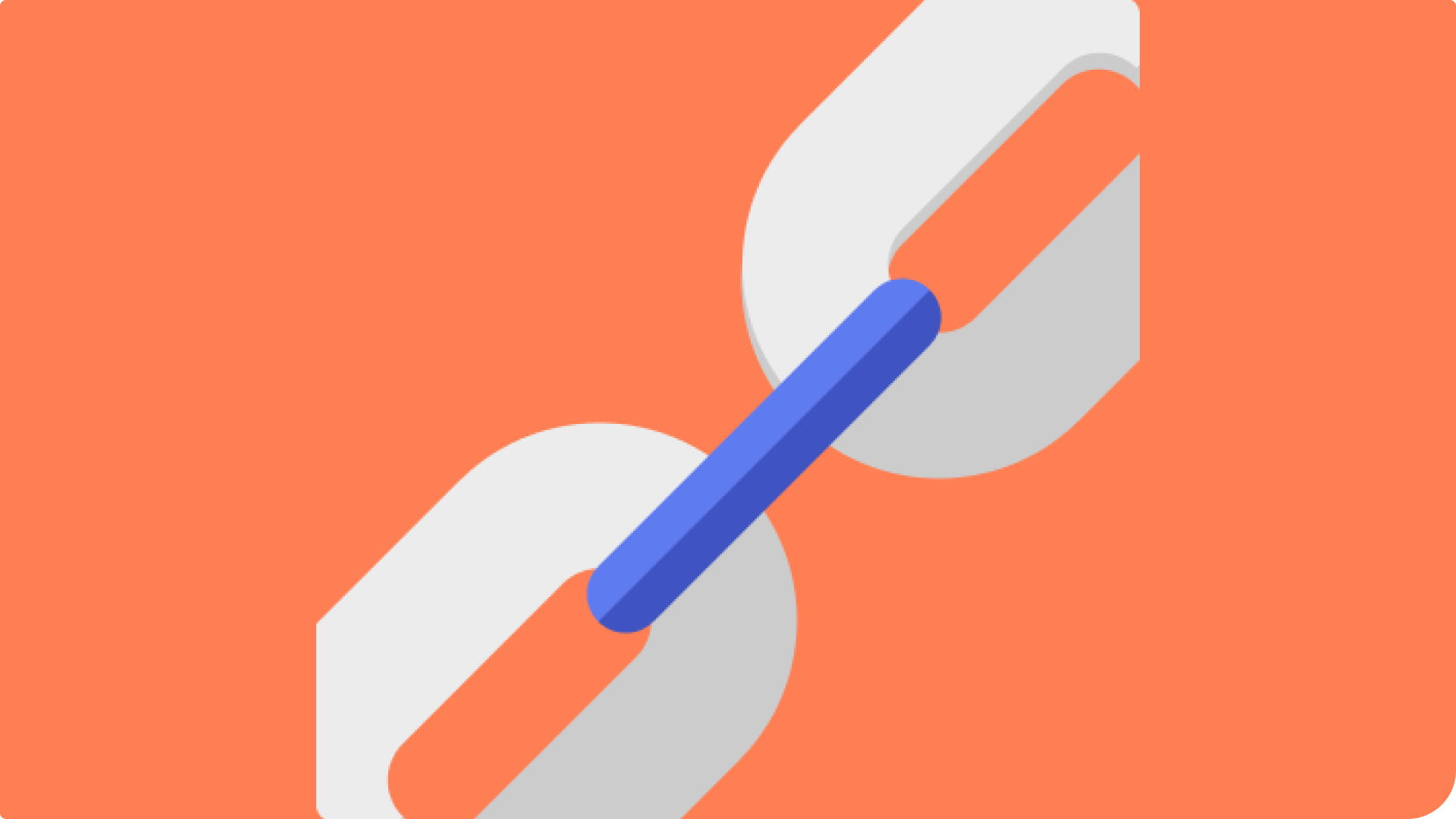 How to Add/Register and Link Your Mobile Number With Aadhaar Card
By Jupiter Team · · 5 min read
An Aadhaar card is a unique biometric-based document issued to every Indian citizen. While it doesn't have a specific purpose, it establishes the identity of a person. You can quote your Aadhaar number to identify yourself, rather like a Social Security number in the United States.
However, you cannot avail the facilities that your Aadhaar Card has to offer without linking your mobile number with it. This is because UIDAI sends you a one-time password (OTP) on your registered mobile number for authentication purposes.
Here are the steps to update and link your mobile number to your Aadhaar card.
When Should You Add Your Mobile Number to Your Aadhaar Card?
You need to link your mobile number to your Aadhaar card if:
Your mobile number was not recorded at the time of application.
You have changed your mobile number.
Previously, you could register your mobile number with Aadhaar through a Self-Service Update Portal (SSUP). But this facility does not exist anymore, and you need to visit an Aadhaar Enrolment Centre to complete the procedure. It takes up to 90 days for your updated information to show in the system.
Steps to Add Mobile Number and Email ID to Aadhaar Card
Let's start with the basics and look at the steps to link your mobile number with Aadhaar:
Go to the official Unique Identification Authority of India (UIDAI) website and locate the centre nearest to you.
You will be provided with an Aadhaar Correction form. Fill the form with the requested details.
Submit your form. You will not have to submit any additional documents because your existing Aadhaar card serves as adequate identification. However, the staff may wish to verify your physical identity through biometrics.
You will receive an acknowledgement slip with your Update Request Number (URN). Use this number to track the status of your application.
You will receive an email (if you have updated your email address with UIDAI) and an SMS on your registered mobile number once it's updated on the system.
Receiving a text message on your mobile phone from UIDAI is sufficient proof that they have updated the information that you submitted. If you have submitted your email address, you will start receiving notifications as required (such as OTPs) through text messages on your mobile and email messages.
For any queries to UIDAI, you can call their toll-free telephone number - 1947.
Methods to Link Aadhaar Card With Mobile Number
Here are the methods to link your Aadhaar to your subscriber identification module (SIM):
Online Method
Your network provider can help you link your Aadhaar card to your mobile number. Here are the steps to complete this process online:
Visit your mobile phone provider's website.
Key in your mobile number.
You will receive an OTP on your mobile phone. Enter the OTP and click "submit".
You will receive a consent message on the screen, asking you to provide KYC details and your 12-digit Aadhaar number.
Enter your Aadhaar number and tick the tick box that states that you agree to all the terms and conditions.
On clicking "submit", you will receive an acknowledgement, and your Aadhaar will now be linked to your mobile SIM.
SMS-Based Aadhaar and SIM Card Authentication by Using OTP
It's possible to link your mobile number with Aadhaar and re-verify it using an OTP by following these steps:
Call 14546* from your mobile phone.
Enter your 12-digit Aadhaar number and press 1 to confirm.
You will receive an OTP along with a request by your service provider to access your personal information.
Accept the request.
The interactive voice response (IVR) will read out the last four digits of your mobile number.
If the number mentioned by the IVR is correct, enter the OTP.
Press 1 to complete the process.
Visiting the Aadhaar Enrolment Centre
While online and SMS-based methods save the day, sometimes the easiest option is to take care of business in person. Here's a short and sweet guide to link your mobile number to your Aadhaar card by visiting the centre.
Visit your nearest Aadhaar Enrolment Centre.
Ask for a form for updating your mobile number. It costs INR 50.
Complete the application and submit it.
You will get a slip with a Unique Request Number (URN) on it. Use it to track the progress of your application.
Once your number is updated, you'll get a confirmation on your mobile phone.
Documents Required for Linking Your Mobile Number with Your Aadhaar Card
The only document you need to link your mobile phone to your Aadhaar card is a copy of your Aadhaar card. The card itself is evidence that all your personal details are held by UIDAI. You must attest the copy of the Aadhaar card before submitting it.
FAQs About Adding Your Number to Your Aadhaar
Can UIDAI track my activities using my personal data?
No. UIDAI only has very basic information like your name, gender, address, and date of birth. It also has your biometric information like iris scans, fingerprints, photograph, mobile number, and email address.
Besides, tracking citizens with this information would be breaking the law. Section 32(3) of the Aadhaar Act 2016 prohibits controlling, keeping, maintaining, or controlling an individual's information. Aadhaar is not a profiling tool but only an identifier.
If I link my investment information like mutual funds, shares, and bank accounts with my Aadhaar, will UIDAI get this information?
No. When you give your Aadhaar number to a financial institution, they will only pass on your information that UIDAI already holds. This information is sent to UIDAI to verify that the information is authentic. UIDAI will only answer "yes" or "no" to such a verification request. UIDAI never receives information regarding your bank accounts and investments.
Can a person hack into my bank account using my Aadhaar number?
Don't worry; your Aadhaar number will not help fraudsters in any way. There isn't a single case of financial loss that is linked to the usage of an Aadhaar number. It's just like how a person cannot access your bank account by only knowing the ATM card number. Your bank account is safe as long as you don't divulge the login details, PIN, and OTP information.
Is linking my bank account with Aadhaar mandatory?
If you want to receive government benefits or subsidies, you need to submit your Aadhaar number to your nominated bank. This is according to the Prevention of Money-Laundering (Maintenance of Records) Third Amendment Rules, 2019.
Aadhaar is the preferred document for know your customer (KYC) purposes for banks and other financial institutions. However, you may use any other documents allowed by the Reserve Bank of India (RBI) for such purposes. Linking your bank account with Aadhaar is optional in this context.
Some agencies are not accepting eAadhaar and insist on an original Aadhaar. What can one do in such circumstances?
The eAadhaar that you download from the UIDAI website is as legally admissible as an original Aadhaar. All agencies should accept eAadhaar, Aadhaar Letter, or mAadhaar Profile. EAadhaar and mAadhaar Profile contain updated details of the Aadhaar holder, so they should be preferred over an original Aadhaar.
In case of refusal to accept eAadhaar or mAadhaar Profile, you can file a complaint against the offenders with the concerned departments.
Is it mandatory to submit my Aadhaar for getting a mobile SIM?
Under the Telegraph Act, 1885, telecom users may submit their Aadhaar number voluntarily for KYC purposes, but it is not mandatory.
That said, in the interest of your own security and that of our nation, it's best to submit your Aadhaar card to retrieve a SIM. Identifying mobile subscribers with an Aadhaar authenticates their identity. This is to prevent fraudsters and terrorists from getting SIM cards in fictitious or genuine names and using them to commit crimes.
In Closing
Your Aadhaar card makes you eligible for several benefits. Not only does this twelve-digit number work as proof of identity but it also opens the doors to opening bank accounts, getting loans, government benefits, subsidies, and much more.
Linking your Aadhaar with your mobile number makes online verification easier so that you can access all these services and more. By following the steps above, you can successfully add your number to your Aadhaar.
In this article
Similar articles that might interest you!