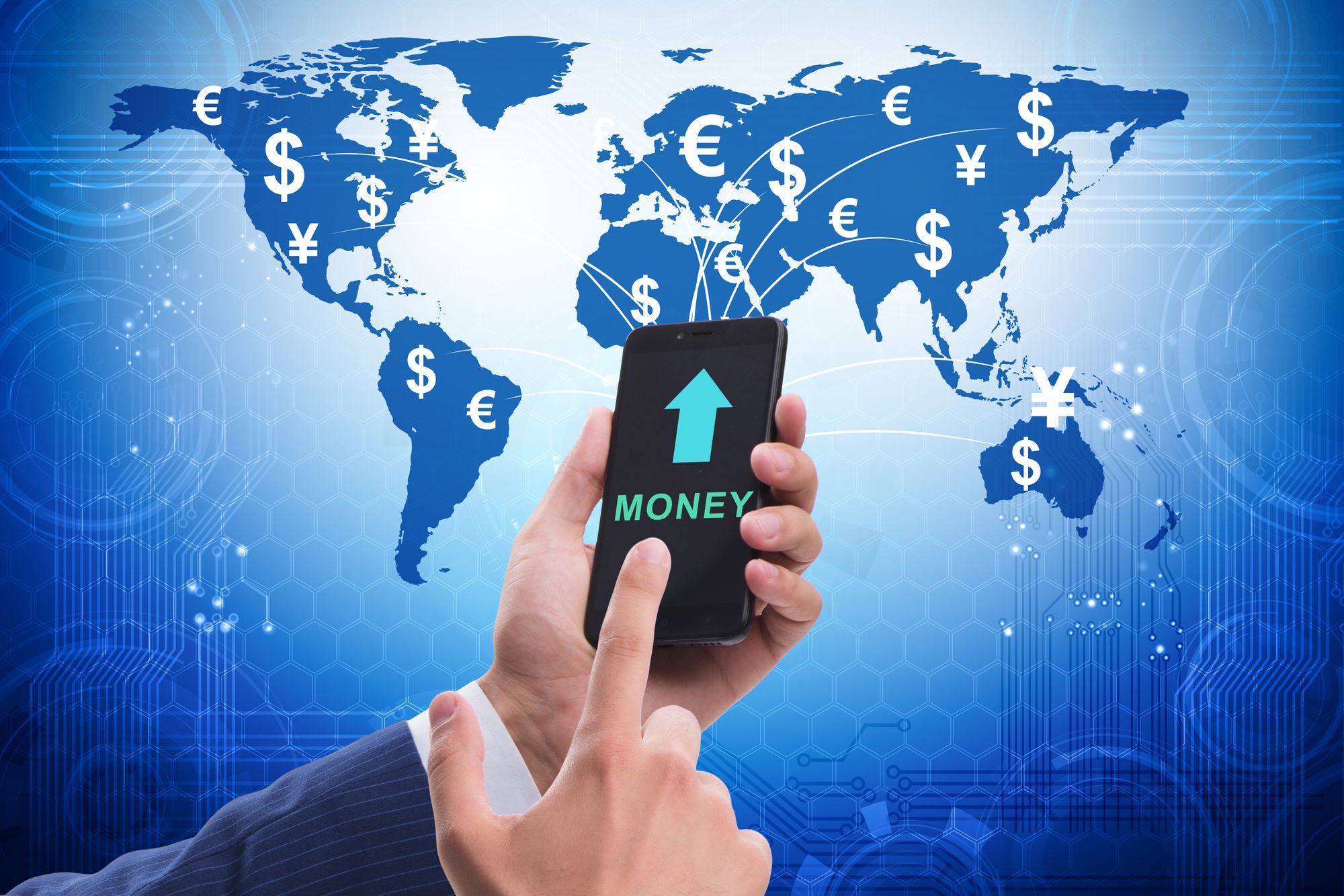 Outward Remittance: Meaning, Guidelines, Benefits, Process & Charges
By Jupiter Team · · 4 min read
Whether you're a student studying abroad or a working professional looking to make international payments, you will be familiar with outward remittances from India. In this post, we'll cover everything you need to know about outward remittance. This includes the RBI guidelines, process and charges. We'll also discuss the benefits of outward remittance and how it can be used to make international payments.
Outward Remittance: Meaning
Foreign outward remittance is the process of sending money from India to another country. There are a number of reasons why people need to send money abroad. It can be for business purposes, education, medical treatment, emigration, and more.
RBI Guidelines for Outward Remittance from India
The RBI has strict guidelines in place for outward remittance, designed to ensure that the process is safe and secure. The RBI guidelines for outward remittance stipulate that
- Individuals can only send up to USD 2,50,000 per year abroad.
- Businesses can send up to USD 5,00,000 per year.
- Outward remittances can only be made in freely convertible currencies (typically of nations that are politically and economically stable, such as Great Britain Pound, US Dollar, Japanese Yen, Euro, etc).
- The recipient of the outward remittance must be declared to the authorised financial institution at the time of making the transaction.
- The required documents include:
Permanent Account Number (PAN) card copy
Form A2
Proof of adequate funds
Original fee slip/receipt/bill where necessary, etc.
- This can vary depending on the bank and platform you choose.

When to Choose Outward Remittance?
There are several reasons why people transfer money overseas from India. Below are just a few:
To study abroad
Travel or vacation
Medical treatment abroad
Overseas investments
Buying property abroad
Supporting a family member living abroad
Paying overseas bills
Employment abroad
Benefits of Outward Remittance
Some of the most popular benefits include:
-You can get better exchange rates for foreign currency
-You can send money to family and friends abroad
-It can be used for medical emergencies, education, etc.
-It can help you diversify your investment portfolio by investing in overseas stocks directly. Under the Liberalised Remittance Scheme (LRS), you can invest up to USD 2.5 lakh overseas.
Process of Outward Remittance
The process of outward remittance from India is relatively simple.
Individuals and businesses will need to provide the required documentation to their bank or financial institution, which will then facilitate the transfer. Most banks already have existing commercial relationships with organisations in the region to facilitate these transfers.
Step 1: Select the most suitable foreign outward remittance service
Step 2: Submit the details of the person or entity to whom you want to send the money
Step 3: Complete the transaction
In general, an outward remittance from India can take anywhere from 48 to 72 hours on average.
Ways To perform Outward Remittance
There are several ways to transfer money abroad:
Bank Drafts And Cheques
International Money Order
Online Money Transfer
Online Wire Transfer
You can learn more about ways to transfer money abroad in detail - Best Ways Of Transferring Money Internationally
Fees & Charges for Outward Remittance
Charges associated with outward remittance can vary depending on the amount being sent and the destination country. Typically, this can range from Rs. 500 to Rs. 5,000. Charges do not include Service Tax (currently at 5%), which is collected on a per-transaction basis.

Remember to always check the RBI guidelines and FEMA guidelines before making any outward remittance.
Factors To Consider Before Performing an Outward Remittance
Before transferring money internationally, there are a few factors you must consider.
Speed: When transferring money overseas from India, you should consider the time it takes for the money to be credited to the beneficiary's account. For online transfer, it will take 48-72 business hours, and for demand drafts and cheques, it can take up to a few days. Also, the faster the speed of the money transfer, the higher the fee.
Exchange rate: Foreign exchange rate is the rate at which one currency is exchanged for another. The exchange rate is determined based on the fluctuations in the international market and differs from bank to bank. When doing an international transfer, you must check the exchange rate. Even a small difference in the exchange rate can make a big difference if the amount to be sent is huge.
Overhead charges: Just like how you have transfer charges for your account in India, you will also have transfer charges for overseas transfers. The transfer fee can be a fixed or a percentage of the amount being transferred. Apart from this, there is also a foreign conversion charge and service tax for each party in the transaction.
Conclusion
Outward remittance is an important part of the Indian economy and plays a vital role in facilitating trade and investment flows between India and the rest of the world. The process of outward remittance is fairly simple and straightforward.
However, it is important to understand the fees and charges that are associated with this service. If you have any questions or queries, feel free to get in touch with us. Our team will be more than happy to assist you.
Jupiter is a 100% digital banking platform. It promises to deliver a banking experience that keeps pace with one's modern lifestyle. You can do everything on the app - from onboarding to transacting to managing your money. There are no branch visits or paperwork to deal with. Jupiter is envisioned as the new way to bank for millennials and as an enabler to take control of their finances. We help them cut through the jargon and provide them with an awesome range of features to make banking simpler, faster and hassle-free.
FAQs

Which is the best app to transfer money internationally?
There are several ways that you can use to apps to send money abroad are Jupiter, Wise, Revolut and more. You can know about them here  - 16 Best International Money Transfer Apps To Send Money Abroad

How many days does it take to settle an outward remittance from India?

You can expect an international money order, online money transfer and an online wire transfer from India to take anywhere from 48 to 72 hours on average. On the other hand, a cheque or a demand draft can take a few days.
In this article
Similar articles that might interest you!