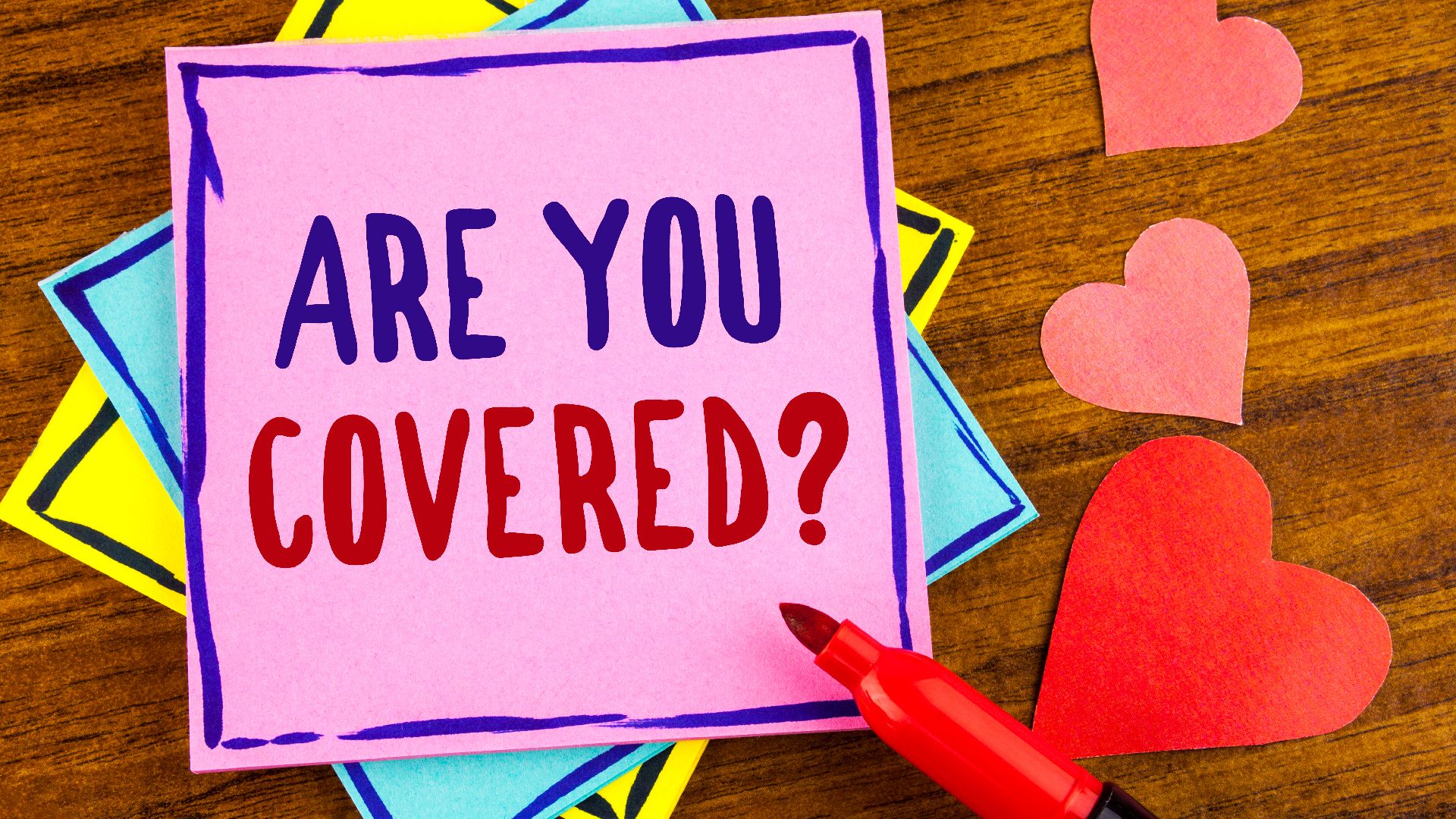 Life Insurance vs. General Insurance
By Jupiter Team · · 4 min read
An important component of investment planning is insurance, which helps in achieving financial stability. It is an agreement between the insurer and the insured to reduce the risks and provide protection against possible financial losses arising due to uncertainties.
You pay a certain amount known as a premium to the insurance company. In return, it offers you coverage and pays a predetermined sum for any damage you suffer in an uncertain event. Depending on the type of coverage, insurance policies can either be life or general insurance.
What is life insurance?
Let us begin by understanding what life insurance is. This type of insurance pays the policy benefits to your nominees in case of your sudden absence.
It ensures your loved ones do not face any financial difficulties and are able to repay any outstanding loans and sustain their lifestyle while dealing with the emotional loss.
However, some types of life insurance plans also offer maturity benefits.
Types of life insurance policies
You may choose from different types of life insurance policies based on your family's needs and financial situation. Five common types of plans are as follows:
Endowment plans
These policies combine life coverage and investment to enable wealth creation in the long term. A percentage of the premium is used to provide life cover and the balance is put in low-risk investments. In an unfortunate event, your nominees receive the policy benefits. Endowment plans also pay maturity benefits at the end of the policy term.
Whole life insurance
Whole life insurance policies provide coverage for your entire lifetime. Generally, it is available until the age of 100 years when you have paid all the premiums on time. At the end of the policy duration, you receive maturity benefits.
Money-back policies
Like endowment plans, these policies pay a certain amount at regular intervals during the policy duration. Additionally, you receive the maturity benefits at the end of the duration.
Term plans
Term plans are the simplest insurance policies and are pure life covers. Your nominees receive the policy benefits in case of your absence.
However, there are no maturity benefits, which makes it affordable to avail of a high sum assured (SA) for a lower premium. Some term plans now repay all the premiums paid if you survive the policy term albeit for a higher premium.
Unit-linked insurance plans (ULIPs)
In this type of life insurance policy, a portion of the premium is invested in different asset classes like debt and equity, which allows you to earn returns on your investments.
However, the returns are not guaranteed and are subject to the performance of the underlying asset.
What is general insurance?
Now, let us understand what is general insurance. These are non-life policies and are indemnity contracts wherein the insurance company covers any loss to property and other valuables.
In most cases, the insurer covers the entire cost of damage irrespective of the coverage amount.
Types of general insurance policies
Health insurance
These are one of the most common types of general insurance policies and everyone must avail of this coverage. Medical insurance plans pay for hospitalization expenses and other related costs.
The coverage is limited to the sum insured (SI). These insurance plans financially protect you against an unforeseen medical emergency.
You may also opt for critical illness policies, which pay a lump sum if you are diagnosed with any ailment covered under the plan. You may choose an individual plan or family floater plan that covers multiple members of your family.
Travel insurance
While traveling abroad, travel insurance can protect you against any loss resulting from flight delays, cancelation, or misplaced baggage. Some travel insurance policies will also offer cashless hospitalization if the need arises.
Commercial insurance plans
These plans offer protection to businesses. Different types of commercial insurance include employer's liability insurance, professional indemnity insurance, and public liability insurance.
Home insurance
It protects your home and belongings from any loss incurred due to damages arising from natural or man-made disasters. Some home insurance policies may also pay the rental cost while your house is under renovation.
Motor insurance
Third-party motor insurance is mandatory and covers any damage to others' properties in an accident caused by your vehicle. Comprehensive motor insurance covers not only third-party damage but also protects you against loss due to floods, vandalism, fire, theft, riot, and other such events.
Difference between life insurance and general insurance
| | | |
| --- | --- | --- |
| Parameter | Life Insurance | General Insurance |
| Meaning | Offers financial protection to your family in an unforeseen event | Offers protection against damages to valuables |
| Contractual term | Long-term plans wherein you pay premiums at regular intervals | Short-term plans that need to be renewed annually |
| Nature | Considered as an investment | Indemnity contract |
| Purpose | Offering financial benefits to your nominees in your absence | Offering financial assistance in an unexpected situation like an accident, theft, or others |
| Insurable interest | You must be present at the time of purchasing the policy | You must be present at the time of purchase as well as when the loss occurs |
| Claims | Benefits are either paid to you on maturity or your nominees in your absence | Losses are covered when the damage occurs due to an unexpected occurrence |
| Compensation | Depends on the premium payable for availing of the insurance coverage | Is the actual loss incurred subject to the maximum policy limit |
Frequently asked questions (FAQs)
What are the tax benefits of life insurance plans?
Under section 80C of the Income Tax Act, you are eligible for tax benefits of up to INR 1.50 lakhs paid as a premium for life insurance plans. Additionally, the policy benefits are tax-exempt under section 10(10D).
What does a claim mean?
A claim is a request asking the insurance company to pay the compensation as per the policy terms and conditions. After receiving a claim, the insurer reviews the information and documents provided.
Once the verification is completed, the insurance company approves your request and pays the compensation.
Can you cancel the insurance contract if you change your mind?
Most insurance policies have a free look period. During this time, you can review the policy document and go through the terms and conditions.
If you are not satisfied, you may cancel the policy within this predetermined period without any penalty.
What is indemnity insurance?
Indemnity insurance is an agreement where the insurer agrees to compensate the potential or actual loss and cover any damages incurred by you in exchange for the premium amount paid.
In this article
Similar articles that might interest you!